The 2022 Subaru Love Promise Customer and Community Commitment Award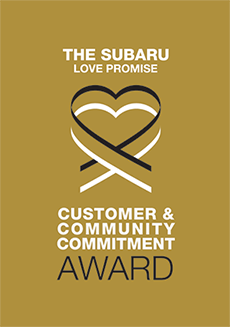 We've been nationally recognized for our dedication to our customers, our community, and the Subaru Love Promise.
We're honored to receive the 2022 Subaru Love Promise Customer and Community Commitment Award. This award nationally recognizes elite Subaru retailers who provide an exceptional customer experience at every interaction with Subaru. These retailers have also demonstrated an outstanding commitment to supporting passions and causes in their local communities in important areas such as the environment, community, health, education, and pets.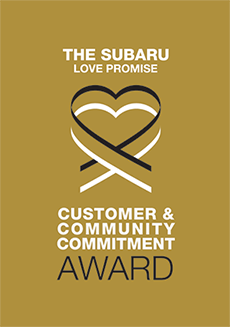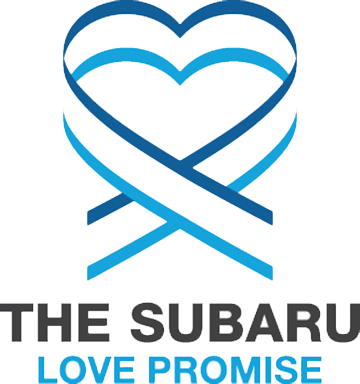 What is the Subaru Love Promise?
Subaru and our retailers believe in making the world a better place and the Subaru Love Promise is our vision of respecting all people. This is our commitment to show love and respect to our customers and to work to make a positive impact in the world.
How is Gillman Subaru San Antonio dedicated locally to the Love Promise?
Our Love Promise can be seen in various partnerships with local charities and non-profits. We're grateful for the opportunity, not only to be a part of our community, but to serve it as well.
MILITARY WARRIORS SUPPORT FOUNDATION
Love Promise Stories from Gillman Subaru San Antonio
Subaru and Gillman Subaru San Antonio believe in making a positive impact on the communities in which we live and work. We uphold that belief through our Love Promise Community Commitment. Every month, we select inspiring stories from customers and partners from around our area who strive to support our collective commitment and feature them here
The Holidays are Here! - Jesus G
We were so excited to welcome our friends from Gillman Subaru San Antonio. Their employees collected and assembled gift bags for our 40 Angels 😇 here at Boysville Children's Home and Shelter! Our Angels will be waking up on Christmas 🎄 morning excited to receive these special gifts. We are so appreciated of our partnership with Gillman Subaru San Antonio and thank the employees for making their wishes come true!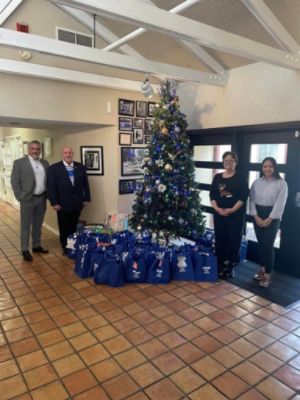 ---
Sweet Gus Was Saved! - Lisa C
Through our partnership with Gillman Subaru San Antonio in Selma, TX, we attended an adoption event on October 22, 2022. We brought four dogs to the Barktoberfest Make a Dog's Day, and by the end of this special event, a 9 month old Husky mix named Gus found a loving home. Thanks to Gillman Subaru SA, we were able to show all four dogs in their best light, as they received a lot of notice, as well as dogs that were up for adoption from several rescue groups. Gus had been pulled from a local animal control shelter that morning, hoping to give a shelter dog some exposure. He enjoyed a pupaccino treat at the Subaru event, lots of interaction with people and dogs, and was very happy on the car ride. One woman kept coming back around to see him, even with all the other dogs that were there. She said something about Gus spoke to her. Once the event ended, we were packing up and I saw no sign of the woman. I asked around and no one knew where she was. We were sad about that, because she really seemed drawn to this handsome boy. I was in the car and on my way back to the shelter with him, since being an all volunteer foster home group, we had no space in our foster homes at this particular time, for a larger dog. Halfway to the shelter, I received a call from one of our volunteers, who had luckily stayed to get something to eat. She informed me that this woman had come back around looking for him. I quickly turned the car around, hastened back to Gillman Subaru, where he was met with much exuberance, and was adopted immediately! Needless to say, there was a lot of celebrating within our group and at the shelter, because the shelter was very full. One more dog finding a home is the best news! I received a message a few days later that Gus and her dog were already running around and playing in the yard, he was crate trained and house trained, and was a wonderful loving boy! These are the kind of stories that make animal rescue worthwhile! Knowing you have benefited yet another one by finding a loving home and a family of their very own! Our partnership with Gillman Subaru SA helped make that possible, that day, and in the many ways they have assisted us financially in supporting our efforts to get animals spayed/neutered. to curb the extreme pet overpopulation problem in this area, and by enabling us to get medical emergency cases in for procedures and surgery in a timely manner. In closing, we would like to express our most sincere appreciation and thanks to Gillman Subaru San Antonio for choosing Homes for Pets as one of their hometown charities. We could not benefit nearly the amount of injured and homeless animals as we do, without their continued support and obvious concern for dogs and cats in need!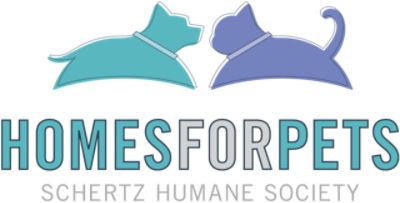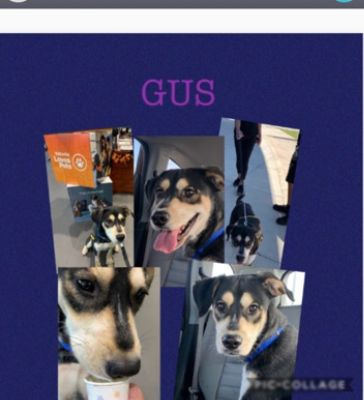 ---
Homes for Pets Celebrates National Make a Dogs Day - Lisa C
We were excited to participate in the Gillman Subaru Barktoberfest and Subaru National Make a Dogs Day! The event filled with lots of four-legged friends raised awareness for our adoptable dogs and cats.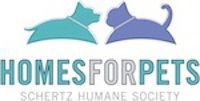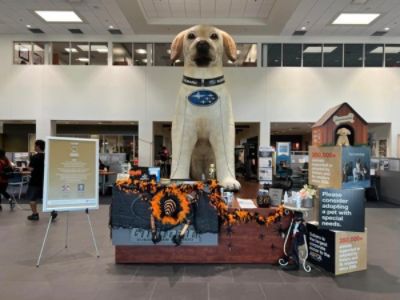 ---
Gillman Subaru Delivers Blankets - Leslie G
The Leukemia and Lymphoma Society's (LLS) South Central Texas Region chapter and Gillman Subaru San Antonio had the privilege of delivering blankets to Santa Rosa Children's Hospital as a part of the Subaru Loves to Care program. Together with LLS and hospital staff, General Manager, Tony Osborne, and the Subaru staff delivered warm blankets and arts and craft kits to the hospital for distribution to patients. Bringing meaning, hope, and purpose to cancer patients are inspiring moments that make all our work that much more special. Our LLS partnership with Subaru exists to bring warmth, love, and hope to cancer patients. It was an impactful and memorable day, supporting LLS's mission to cure blood cancers and improve the quality of life of patients and their families. Together, we are making a significant impact in the lives of cancer patients.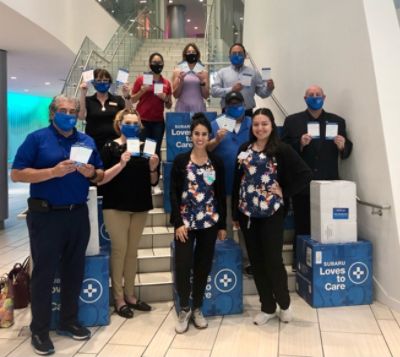 ---
Cibolo, TX City Hall and Gillman Subaru - Kelly C
Thank you Gillman Subaru!!! During the great freeze of 2021, the City lost multiple trees on City property, including City Hall. While City Hall remained attractive, it was missing the beauty (and shade) of the six trees that were lost. Gillman Subaru, through the Share the Love Event, came through in a BIG way! The saying, "above and beyond," could have been coined for what was provided. Eighteen trees (Eighteen, man! Eighteen!!!) were donated to the City of Cibolo along with all new plants for fresh landscaping in a very public area! Not only were we able to reforest City Hall, we were also able to add three Live Oak trees to the Police Department! Every tree planted was already of substantial and noticeable size! Over the next 5-10 years, the beauty and shade these trees will provide will benefit not only City staff, but visitors and attendees of special events as well! Finally, the City is forever grateful for the amount of volunteers who came out to plant the landscaping and trees from Gillman Subaru. The positive work culture at Gillman Subaru was evident during their time on City Hall property. The employees know you don't make a difference by simply throwing money at it; rather, you make a greater impact with time equity! And they put in the time!!! Thank you, Gillman Subaru, you are making the "City of Choice" even better!!!!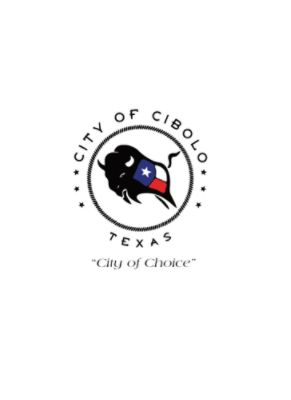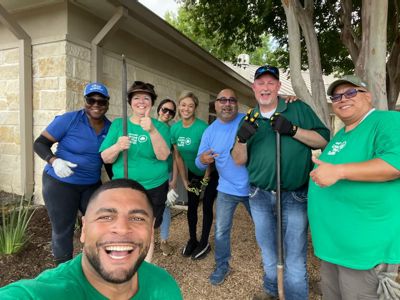 ---
Gillman Subaru Plants Trees - Peggy C
The City of Cibolo welcomed the crew from Gillman Subaru San Antonio for a day of beautification. A total of 47 trees and flowers were planted during the Subaru Loves the Earth event at the Cibolo Municipal Building and Police Station. Their hard work and generosity will be enjoyed for generations as these trees continue to grow and beautify our city property.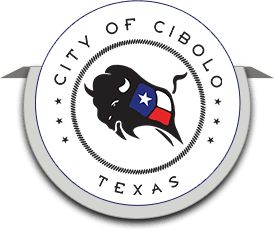 ---
Gillman Subaru San Antonio Adopts a Highway - Jeff F
The team at Gillman Subaru San Antonio is a proud participant and sponsor of the Texas Department of Transportation Adopt a Highway Program. Employees spent their Sunday ensuring their stretch of highway was perfectly clean. Over 40 Gillman employees spent their Sunday beautifying the area, cleaning and picking up trash. Thank you for keeping our highways clean! Texas appreciates you!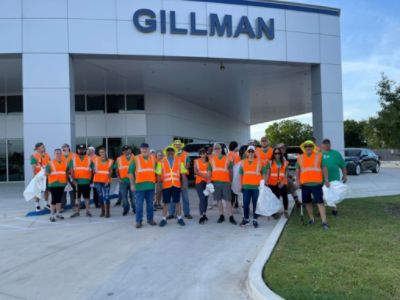 ---
Gillman Subaru San Antonio celebrates Teachers! - Daryn C P
Gillman Subaru San Antonio supported all of our teachers at Bulverde Creek Elementary School by providing our entire school breakfast during Teacher Appreciation Week. We could not be more excited! Thank you Gillman Subaru, Charlie Rodriguez, Tony Osborne and the entrie Subaru team!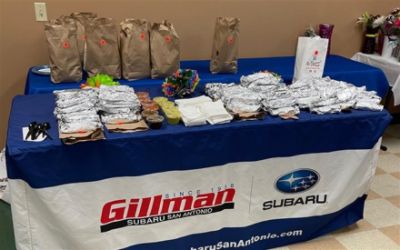 ---
Boysville San Antonio received Blanket Delivery - Jesus G
Through the Subaru Loves to Help Initiative, Boysville San Antonio was an honored recipient of the much needed blankets provided through this program. Boysville, A Texas Home for Boys & Girls has been working to break the cycle of abuse and neglect in families while preparing children for success in adulthood. Gillman Subaru San Antonio employees delivered blanket and other items to assist with the cold temperatures.
---
Matthew McConaughey finally found his human! - Lisa C
One example of how Subaru, Share The Love, has helped a dog in need: Matthew McConaughey, formerly known as Blue, was living with a homeless woman in downtown San Antonio.When he was found by one of our volunteers, he had been hit by a car. Sadly, the woman told her that every dog she had tried to keep had either been killed by a car, or stolen.After much back-and-forth, she agreed to let us take and help this injured boy. We rushed him to the vet, and after an exam and x-rays, it was determined that he had a lot of cuts and bruises, and a dislocated hip. Matthew had emergency surgery to try to save his leg and we ended up boarding him there for three months. We sent out several pleas to try to find a foster home while he healed, but being an American Staffordshire Terrier (also referred to as a Pitbull), a lot of people believe they are not nice dogs. Nothing could be further from the truth about this guy. In spite of everything he endured before we met him, and being in great pain from his injuries and subsequent surgery, his tail never stopped wagging. He was always happy to see anyone with the vet clinic, and any of us that came to see him. Several people inquired about him, but none of them came to fruition.That is, until his perfect person contacted us.She came to visit him, and stayed for a couple of hours.At the end, she said she couldn't go home without him.She had been concerned about how he would do with her cats, and we, of course, had no idea.Turns out the cats were not crazy about him, but he had no issue with them. It is the kind of news we love to hear! We have had several updates, and they've all been happy. He sleeps in bed, or on the couch, and is fitting in as if he's always been a member of the family! Without Share The Love assistance from Subaru, we would not be able to help nearly as many animals as we have, including extremely needy cases like handsome and now beloved, Matthew McConaughey!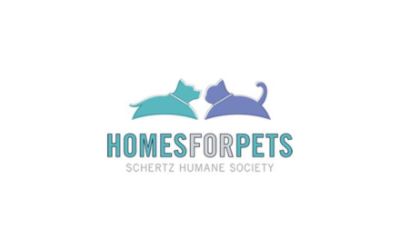 ---