These days, the Subaru brand is synonymous with its SUVs. But for a certain breed of driving enthusiasts, the classics still hold a lot of appeal, and the 2020 Subaru WRX remains a quintessential driver's car. There's not an ounce of fat on it; everything is in its right place, with no frills and nothing superfluous. It'll remind you that driving can be fun, and it's well worth the trip to Gillman Subaru San Antonio.
WRX STI
With the model due for a redesign next year, the 2020 Subaru WRX keeps the changes minor this year. The essentials, however, remain consistent. There's still plenty of horsepower at your disposal, coupled to responsive steering and the same grippy AWD that makes other new Subaru vehicles a hot commodity. The difference here is that there's a lot less curb weight to push, and a lower center of gravity, so this car feels like no other.
The biggest changes come to the Performance package, which ditches the sunroof but adds Brembo brakes and performance Recaro seats. Upper trims also get approach lighting.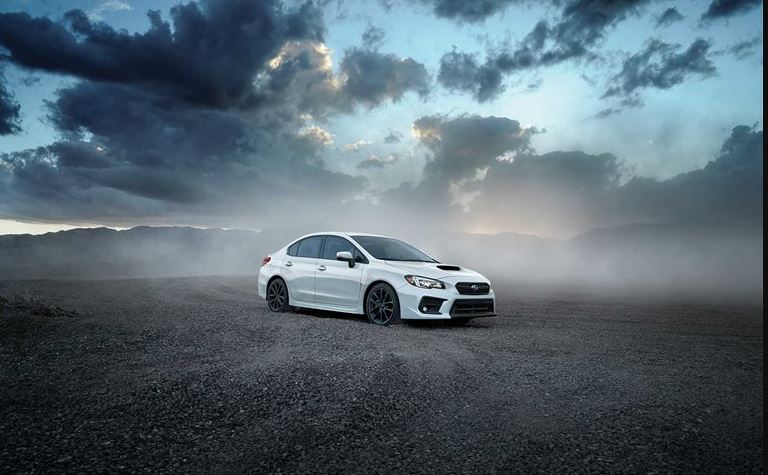 2020 Subaru WRX Safety Features
All that power calls for added safety features, and the 2020 Subaru WRX has them. EyeSight safety features are standard on both the Premium and Limited trims when equipped with a CVT.
While the interior is more Spartan than other new Subaru models, it's not completely bare-bones. Automatic climate control, a leather-wrapped flat-bottom steering wheel, Starlink infotainment with Apple Carplay® and Android Auto™, and more. When you visit your Subaru dealer near me, you may also want to take a look at the Subaru WRX STI, which pours on even more power and has some amenities all its own.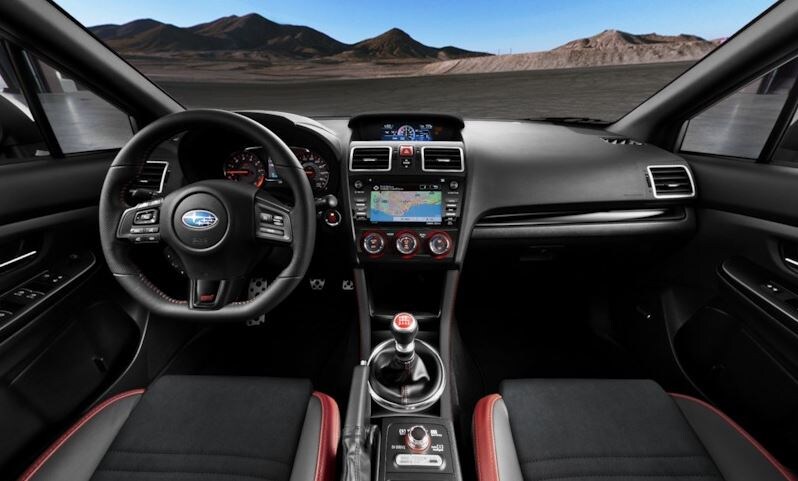 Lease WRX
All of this brings to mind a question: buy now, or wait? If you're looking for a fun and sporty ride, the 2020 model isn't going to turn into a pumpkin when the 2021 model appears. Buy now and enjoy - and if you're afraid of missing out, lease for now, and get the updated model a few years in. For questions, Subaru financing, and more, visit Gillman Subaru San Antonio at 16048 Interstate 35 North in Selma, TX today.