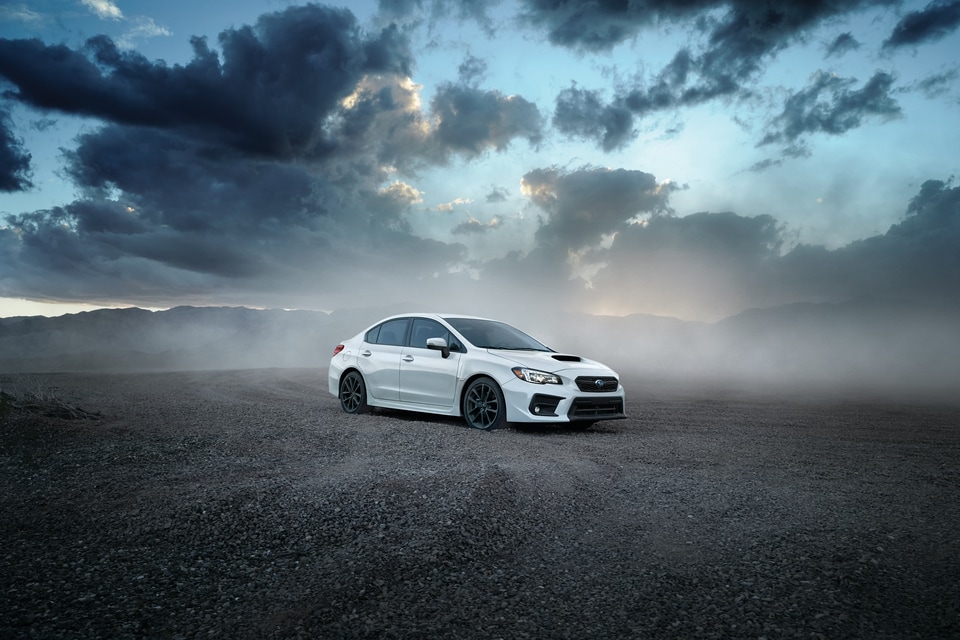 The Subaru WRX Stands Up to Its Competitors
The Subaru WRX is an impressive vehicle in every way. It stands out in the Subaru lineup thanks to its power, versatility, and stunning design. We love showing it off to customers, because the vehicle exudes a type of regal confidence that few cars possess.
However, if you are in the market for a car, how can you truly know that the Subaru WRX is right for you? In an effort to help answer that question, we have compared it to two extremely popular competitors: the Ford Focus ST and the Honda Civic SI.