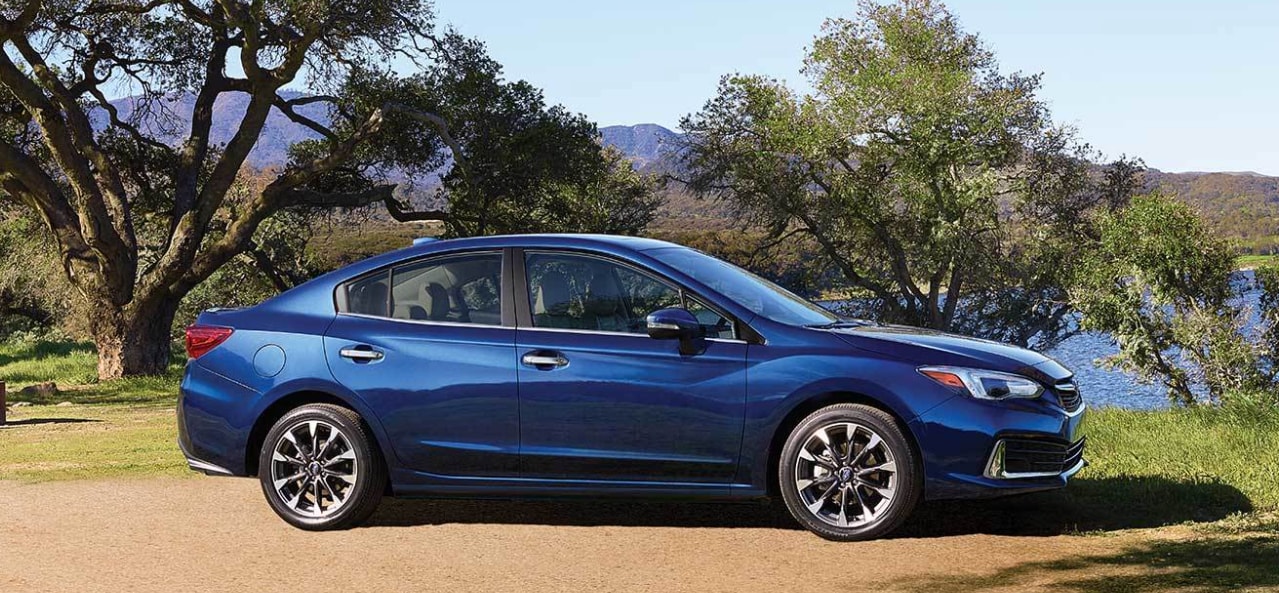 While a lot of 2021 Subaru cars have already arrived here at Gillman Subaru San Antonio, one that we are eagerly anticipating is the 2021 Subaru WRX. Built for driving enthusiasts and everyday San Antonio drivers alike, the new 2021 Subaru WRX offers thrilling performance, sturdy all-wheel-drive, and modern technology. Though the model is not yet available at our Subaru dealership near San Antonio, there are a few things that we know about it.
Thrilling Performance
The Subaru WRX has always been a model that excites performance enthusiasts, and the upcoming 2021 version holds true to that.
Coming standard is a turbocharged 2.0-liter four-cylinder engine that cranks out 268 horsepower and 258 lb-ft of torque. The all-wheel-drive makes driving in all seasons and all types of terrain a breeze. Connected to the engine is a standard six-speed manual transmission or available continuously variable transmission.
Meanwhile, the well-weighted electric-steering assist works in conjunction with the all-wheel-drive system
Infotainment and Connectivity
While you're tearing up the track, stay connected to your smartphone with the connectivity and infotainment features.
The base version of the 2021 Subaru WRX will come standard with a 6.5-inch touchscreen infotainment system, as well as Android Auto™ and Apple CarPlay®.
Upgrading to the top-of-the-line Limited trim gets you a larger 7.0-inch touchscreen as well as built-in navigation. Finally, you'll find a single auxiliary unit and two USB ports for maximum connectivity options.
We're expecting the 2021 Subaru WRX to arrive on our lot in the coming weeks. Contact our dealers for more information, or stop by our showroom to chat with a friendly dealer about additional features on the car.