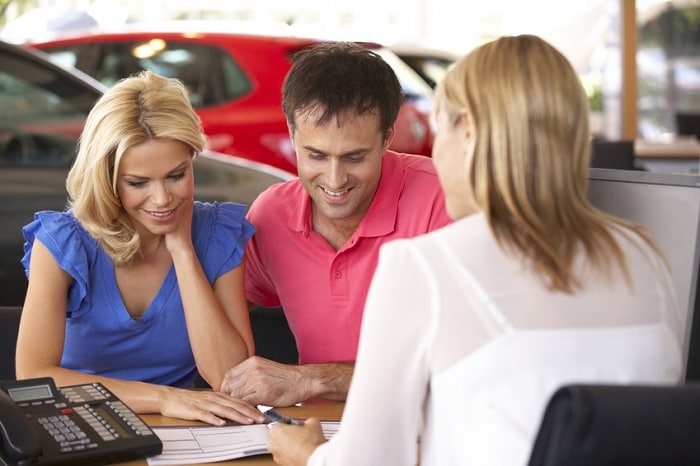 Whether you're a new car buyer or a seasoned vet, buying a used car can cause some stress and anxiety. When you come to our dealership inquiring about a used Subaru for sale, our friendly dealers are here to listen to your questions and concerns, as well as provide satisfying answers. Here are some helpful questions to ask us.
How Much Can I Afford?
The first question that you should ask is to yourself, and it is related to finances. Before even visiting our dealership, you should calculate how much you can afford to spend. Experts recommend limiting car expenses to no more than 20 percent of your take-home pay.
Do You Have a CARFAX Vehicle History Report?
Our dealers recommend asking about the car's mileage, service history, and ownership history. This information is typically found in a CARFAX Vehicle History Report. This report is included with all Certified Pre-Owned Subaru cars.
Can I Take the Car on a Test Drive?
When looking at a used Subaru on our lot, we absolutely recommend test-driving it.
Is There a Warranty Left on the Vehicle?
Some used cars, including Certified Pre-Owned Subaru cars, will still have some of the original warranty left over.
Where was the Car Usually Parked?
If a car has been parked on the street for most of its life, as opposed to a garage, it could have been exposed to bad weather.
Visit Gillman Subaru San Antonio for your choice of high-quality used Subaru cars and be sure to ask about our Gillman Pre-Owned Program while you're here.