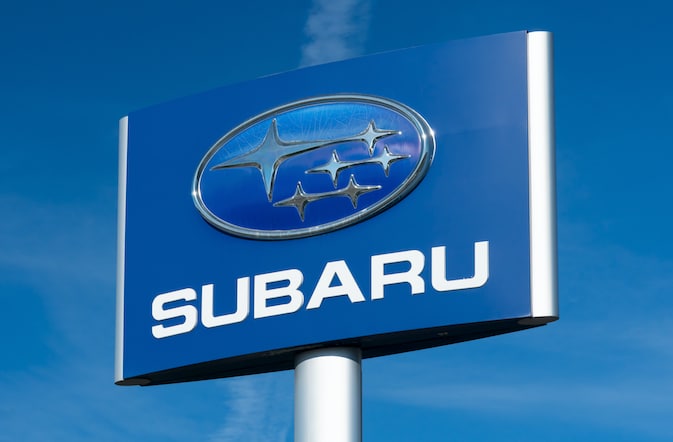 For Subaru, receiving awards is becoming nearly a daily occurrence. After being named the best overall brand by Kelley Blue Book a few weeks ago, the automotive authority came out with its Best Resale Award list for 2020, and Subaru topped this list as well. Here at Gillman Subaru San Antonio, the only reason that we can conceive that somebody would want to sell their Subaru car is to buy a new one, but regardless, it is reassuring to know that our favorite automaker has excellent resale value.
KBB Best Resale Award
Every year, the vaunted automotive publication comes out with its Best Resale Value Awards. These awards aim to inform drivers about the brands and specific models that best retain their value over a long time period, helping you save money in the long term. For this year, Kelley Blue Book stated, "We don't know where Subaru keeps its Best Resale Value Awards trophies, but there's a good chance they're running out of room."
Subaru Winners
In leading to its Best Brand designation, four different Subaru vehicles led their model segments in Best Resale Value. These are the best Compact Car (2020 Subaru Impreza), Best Midsize Car (2020 Subaru Legacy), Best Compact SUV (2020 Subaru Forester), and Best Midsize SUV (2020 Subaru Outback). These awards are a testament to the high-quality construction of Subaru vehicles. The automaker's success is predicated on manufacturing innovative cars and offering all-wheel-drive as a standard feature on nearly all of its vehicles.
To test drive a new Subaru car with a high resale value, head into Gillman Subaru San Antonio today.