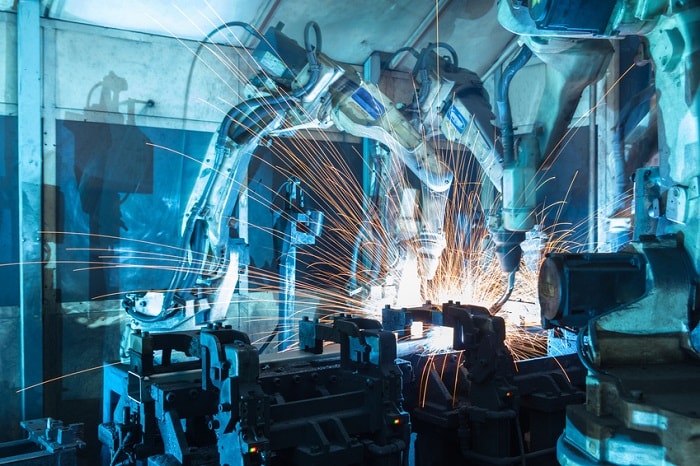 Have you ever wanted to build up your own custom Subaru from scratch? Here at Gillman Subaru San Antonio, we know that a car is more than just a way to get from point A to point B; it's an extension of your personality. Thus, you likely want everything about your Subaru car to be perfect, from its state-of-the-art features to its interior and exterior style. Now available at our dealership, the
Subaru build and price
tool allows you to customize your own Subaru car.
Custom Subaru Near Schertz, TX
So how exactly does the Subaru build and price tool work?
First, you will choose from any number of our new Subaru models and make it 100 percent your own with the assistance of our friendly dealers.
Here are steps that you would follow to make the Subaru yours:
Get in contact with one of our supportive sales associates via phone, email, or in-person to express your interest in ordering a custom Subaru car.
Determine which vehicle you are most interested in.
Once you have picked an appropriate vehicle, head into our dealership for a test drive to see exactly what you want to customize and leave stock.
At our dealership, we have technology that allows you to flip through various options and determine which ones best suit your needs.
Work with our finance and sales team to figure out a payment plan.
Make a deposit.
Allow six to 12 weeks for vehicle delivery.
Our Subaru Dealership
Whether you want to customize the off-road-ready 2020 Subaru Outback, the sporty Subaru WRX, or something else, you can do so at our friendly dealership.
Contact our Subaru build and price team to learn more about customization.