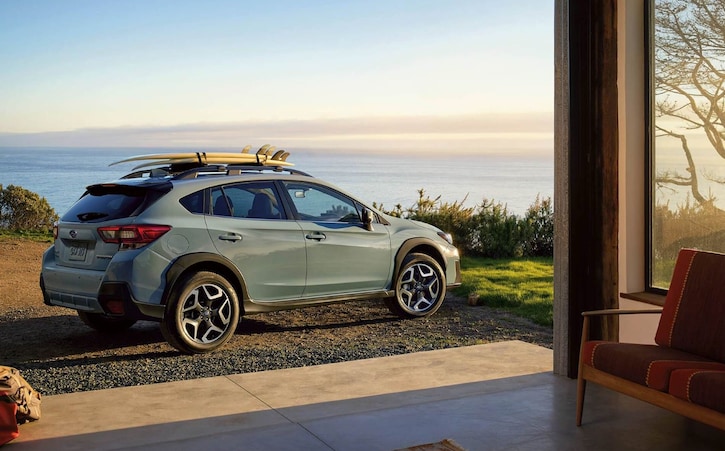 Available here at Gillman Subaru San Antonio, the 2020 Subaru Crosstrek is a tough off-road SUV that also excels as an everyday commuter. Though it comes standard with a long list of technology, comfort, and safety features, some drivers like to upgrade it with accessories from our Subaru parts center. We only carry authentic OEM parts for all our vehicles, and we would like to share some of our favorite accessories for Subaru Crosstrek.
Interior Accessories
Some drivers like to purchase interior accessories to make their ride more comfortable or to add functionality. Here are our favorite interior accessories for Subaru Crosstrek.
Floor mats: Floor mats are a necessity for drivers who like to take their 2020 Subaru Crosstrek off the beaten path. When you're hiking and camping, your shoes are likely to get dirty, and floor mats are easy to remove and clean.
Sun shades: It's no secret that the San Antonio, TX area gets a lot of sun. Sun shades help to keep your car cool when you're away.
Car organizers: Car organization systems can include storage boxes and cases, as well as seat organizers.
Pet travel: Ensure that your pets are happy in the car by getting them a pet travel case.
Performance Accessories
Beef up the performance of your Subaru Crosstrek by adding these accessories:
Suspension systems
Ignition systems
Fuel systems
Caliper covers
Engine components
Brakes
Racing gear
Performance engine cooling
Performance transmission parts
Here at our Subaru parts center, we only sell authentic OEM Subaru parts. Learn how you can buy parts online, from the safety of your home by contacting our dealers.