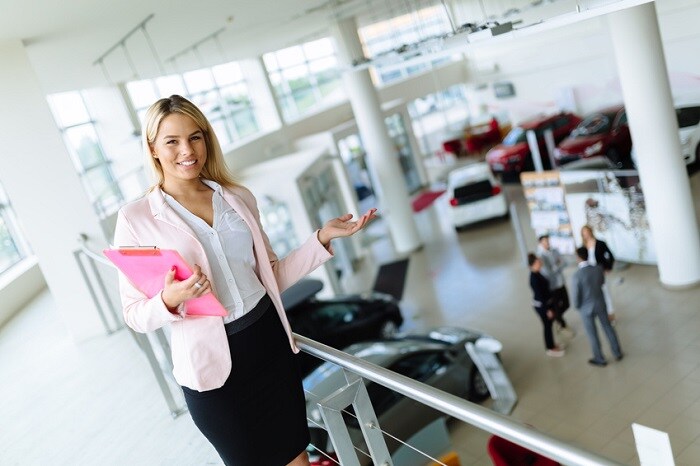 Saturday, September 21 is set to be a big day for us at Gillman Subaru San Antonio, and we're welcoming everybody in the Selma, TX area to join us. If you haven't heard, we're opening a brand new store, and we couldn't be any more excited to continue to serve the greater Selma, TX area with a huge selection of new and used Subaru cars. To celebrate the event, we'll be holding a massive party and will be celebrating all things Subaru. So mark your calendars for September 21 from 10 am-2 pm and get your Subaru car prepared for the showcase, which we're calling Subies in September.
Even though the Grand Opening is a huge milestone in the history of Gillman Subaru San Antonio, we're making it about the customers who got us to this place. First off, you'll be able to meet Subaru Rally Cross driver Chris Atkinson, who will be on hand at the event. He will be signing autographs and will help choose the winners of the car show. There will be a Rally cross-car with the Subaru trailer. The car show will have over 200 builds, so if you haven't done so already, register your Subaru car with us if you would like to participate.
Also at Subies in September, you'll find:
? Free food (Caliente food truck)
? Free snow cones (Kona ice truck)
? Two bounce houses/slides
? Face painter
? Balloon artist
? Live DJ
? Awesome raffles
? Photobooth
? Cool vendors
? Mobile pet adoption truck
The dealers at Gillman Subaru San Antonio couldn't be any more thrilled to have the opportunity to serve the local Selma, TX drivers with our selection of Subaru vehicles, parts, and services. Stop by the Subies in September event from 10 am to 2 pm to learn more.