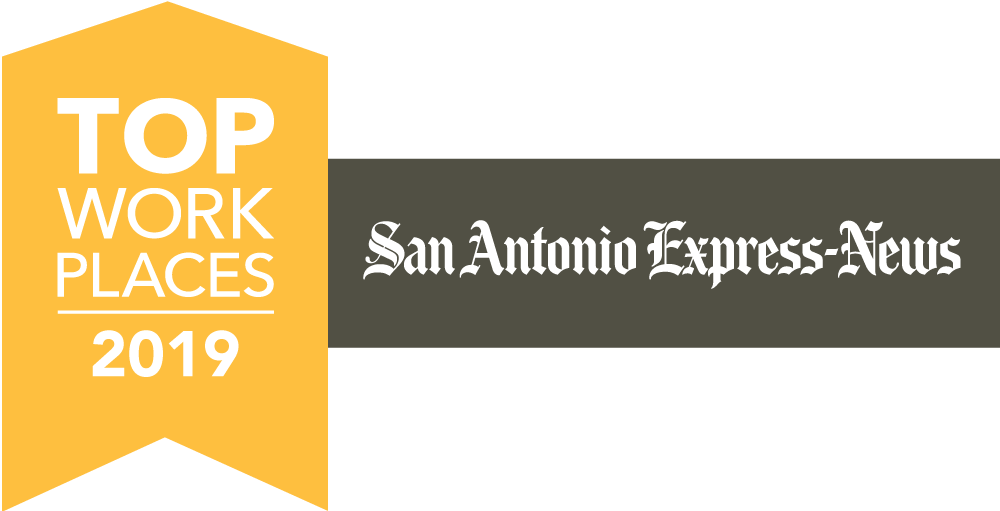 Here at Gillman Subaru San Antonio, we aim to be more than just a large lot of used and new Subaru cars. We take pride in our excellent customer service, and our valued team of Subaru professionals strives to help everybody who walks through our front doors, whether or not they end up buying a vehicle. And one of the main reasons are customer service representatives, service center mechanics, and finance center professionals are so great to work with is the fact that our dealership was just named a top workplace in San Antonio, TX.
If you've ever had the fortune of working in an environment that is friendly, giving, and flexible, you'll know that coming to work every day is a joy. At Gillman Auto Group, we try to create that type of environment, and according to recent surveys of our employees, we have succeeded.
The "San Antonio Express-News" has recognized 101 Companies and Organizations in San Antonio, TX as Top Workplaces for 2019. These companies have been recognized based solely on surveys about the workplace completed by their employees.
Since 1938, The Gillman Companies, which includes Gillman Subaru San Antonio, has been a family-owned and operated group of automobile dealerships. We have expanded to over 10 dealerships across the Houston and San Antonio regions, and we represent automakers as diverse as Subaru, Mitsubishi, and Honda. The success of the group has not altered the organization's founding principles, which are centered around customer service. As the dealership group continues to expand, we realize that our future growth depends on maintaining this long-established tradition of excellence.
To experience our top-ranked workplace for yourself, head over to our Subaru dealership near San Antonio, TX today.