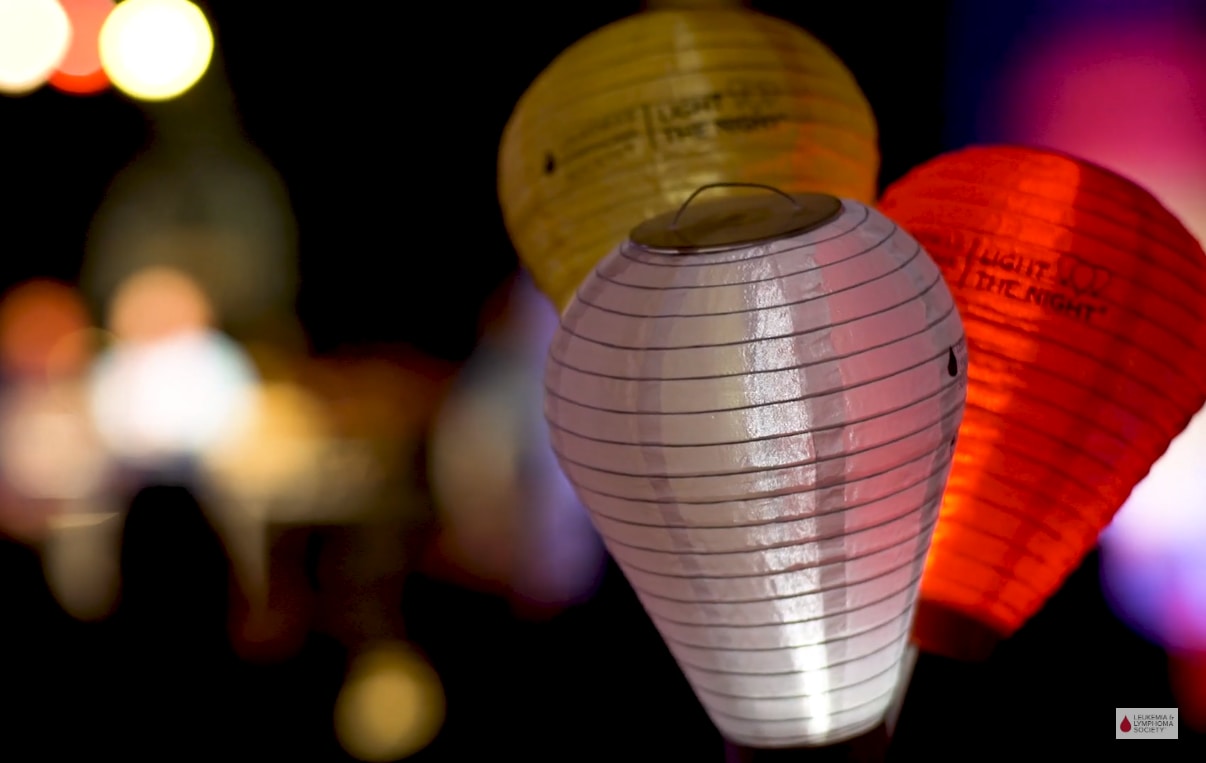 Gillman Subaru of San Antonio is a proud sponsor of the fourth annual Leukemia and Lymphoma Society's Light the Night Walk. The mission of the Leukemia and Lymphoma Society is to find a cure to leukemia, lymphoma, Hodgkin's disease, and myeloma, and improve the quality of life for patients and their families.
Our dealership's sponsorship of this event is another way for us to expand beyond simply selling new Subaru SUVs and used Subaru cars. As a business that aims to be a part of the San Antonio, TX community, we give back in every way that we can, and sponsoring the Light the Night Walk is just one of the ways in which we do that.
The walk will take place on October 12th, and people in the San Antonio, TX area can register for the walk for free and participate in the event. We invite you to walk with us, and any amount of donation will be appreciated. If you're unable to make the walk, donations will still be accepted on our website.
The Light the Night event is a beautiful event with a powerful opening ceremony. All participants registered in the event will receive an illuminated lantern. Supporters get red lanterns, those who have lost loved ones get gold lanterns, and survivors who are currently fighting receive white lanterns. Together, these red, white, and gold lanterns light up the night sky and make a powerful statement about fighting blood cancers.
If you would like to join the dealers at our Subaru dealership serving San Antonio, TX at the Light the Night event, you can register right here on our website. We hope to see you there!