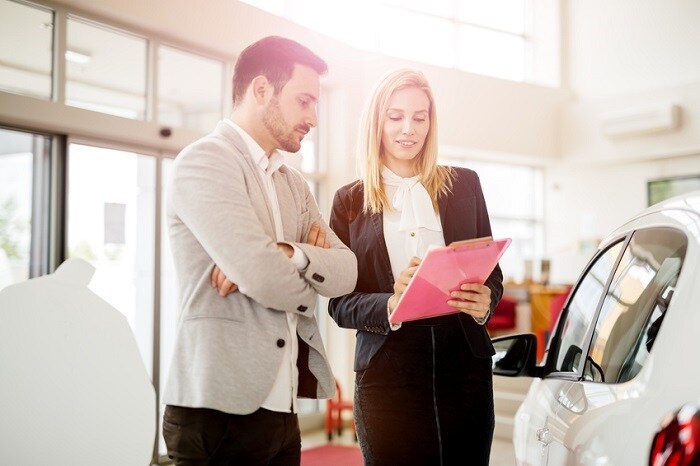 So you've purchased a new Subaru SUV, car, or wagon – first of all, congratulations. Our dealers hope that you're enjoying your new ride, and we believe you made an excellent choice, no matter which Subaru vehicle you chose. If you are now overwhelmed with the amount of cutting-edge off-road, safety, and in-cabin infotainment features found on the vehicle, we understand. In fact, our dealers are holding a New Owner's Clinic on December 18, where we will be on hand to answer any questions about your new vehicle.
The Subaru New Owner's Clinic will be occurring on December 18 from 6:30 PM to 8:00 PM. Our dealers, service team members, and finance representatives will all be on hand to answer any questions you may have about your new Subaru vehicle. So stop by and experience the exceptional customer service for which Gillman Subaru San Antonio is known. We'll also be offering free refreshments, product demonstrations, and available door prizes.
The 2020 lineup is new Subaru vehicles is packed to the brim with cutting-edge technology and safety features. For instance, in the 2020 Subaru Impreza sedan, you'll find the EyeSight suite of driver-assist technology. This includes features such as Automatic Pre-Collision Braking, Lane Keep Assist, and Adaptive Cruise Control. Our dealers will be on hand to show off how these features should be used so that you can get the most out of your vehicle. Drivers may also be confused about infotainment features like Apple CarPlay and Android Auto, so we'll show you how to connect your smartphone to the car.
Remember to visit our dealership on December 18 to take part in the New Owner's Clinic.