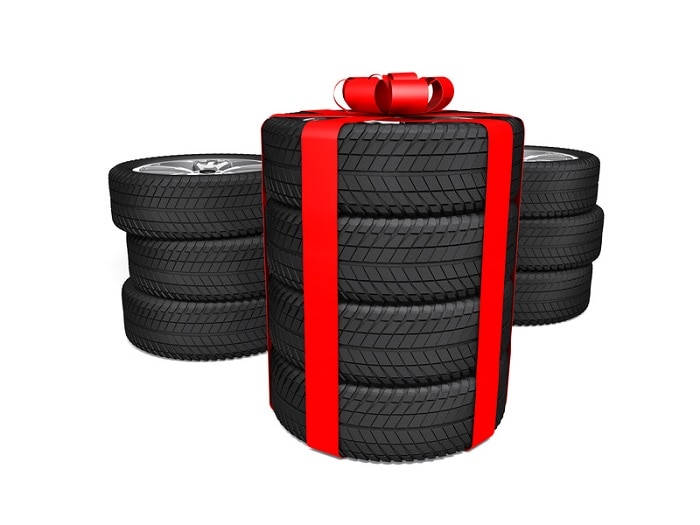 Now that the temperature is cooling down in the Schertz, TX area, it is the perfect time of year to make some improvement on your vehicle. As the only part of the vehicle that connects the road to the rest of your car, tires are critically important. It is vital not to neglect your car's tires, and if it has been some time since your last replaced your tires, it might be time to think about new tires. At the Subaru service center at Gillman Subaru San Antonio, we are currently running a special where you can get $75 off when you buy a set of new tires.
Now, you're probably wondering, "how often do I need to replace my car's tires?" There's no hard and fast answer to this question, as it depends upon how often you drive, under what kinds of conditions you drive, what kind of car you drive, and how well you care for your tires. The expert mechanics at our Subaru tire center recommend replacement every six years, but that's a very general rule that will vary from person to person.
When shopping for a new set of tires at our Subaru tire store, you're bound to notice that there are a few different types of tires, including summer/performance tires, all-season tires, and winter tires. Put simply, you'll want summer/performance tires if you're looking for improved braking and street traction, all-season tires if you want all-around, year-round use, and winter tires if you plan on driving in cold temperatures, snow, ice, and slush.
To get your $75 off a new set of tires, stop by our Subaru dealership near San Antonio today!