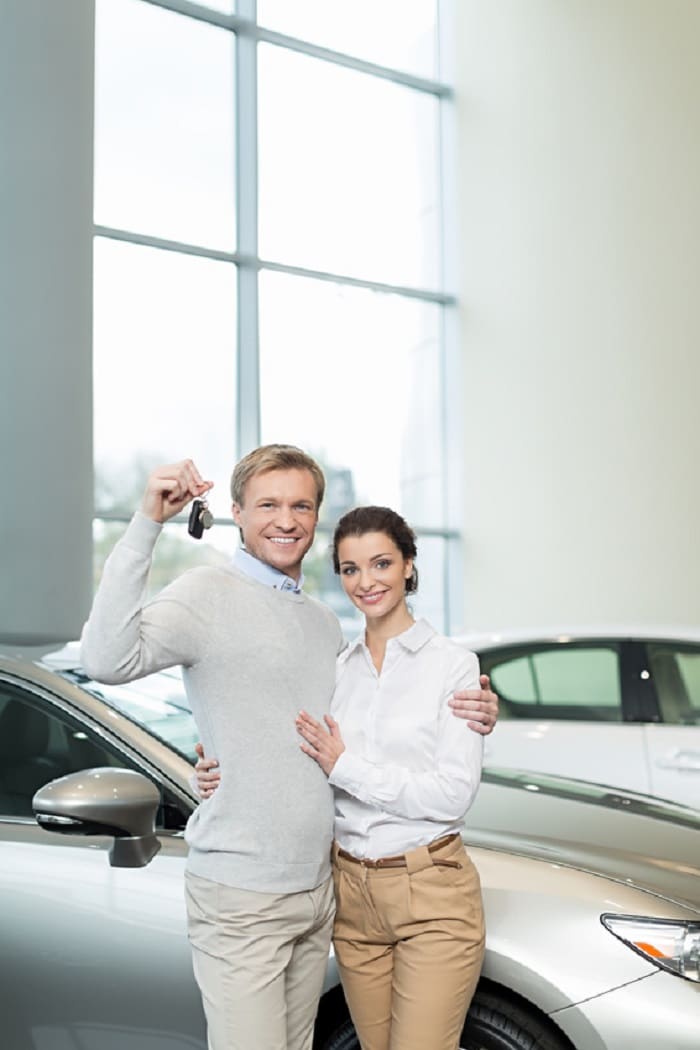 As people grow older, their automotive needs evolve. The car that you first get as a teenager is likely not going to be suitable for a new family or a retiree. Before purchasing any car here at Gillman Subaru San Antonio, you should take it for a test drive, in order to make sure that it is the right fit. Our dealers are also happy to recommend the perfect types of vehicle for each different life stage.
New Drivers: The most important needs for teenage drivers and affordability and safety. Because accident rates are so high among this category of drivers, you should consider vehicles with good crash test ratings, such as the 2019 Subaru Forester.
Recent Graduates and Young Adults: When people graduate from college and enter the workforce, style and cutting-edge technology become top priorities, along with value. Consider well-rounded and fuel-efficient cars like the 2019 Subaru Outback.
New Parents: When you start to expand your family, cabin space and cutting-edge safety features become important. Consider things like in-cabin comforts and the total amount of people and storage space, as you might be shuttling your kids and their friends around the San Marcos, TX area. A few recommended vehicles for young families are the 2019 Subaru Crosstrek and the 2019 Subaru Ascent, which has great cabin space.
Empty Nesters: When your children have left the house, your vehicle options open up quite a bit. People at this stage of life have a lot of flexibility, so if you've been dreaming of that flashy sports car your whole life, the 2019 Subaru WRX is available at our dealership.