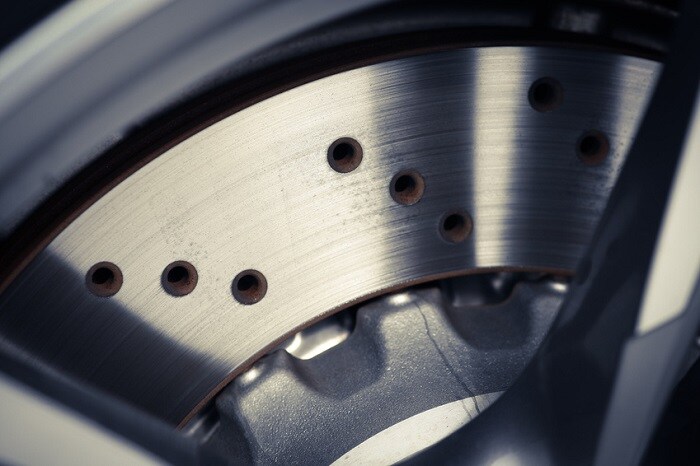 It goes without saying that brakes are some of the most vital safety features on any Subaru vehicle. When you bring your Subaru car into the Subaru service center here at Gillman Subaru San Antonio, you can be assured that our team of professional mechanics will thoroughly check your brakes to make sure that they are functioning properly. Here is what you need to know about brake maintenance and brake service at our dealership.
Whether you drive a used Subaru car or a new 2019 Subaru Outback, its brakes will deteriorate slowly over time. Brakes do not simply fail out of the blue; years of neglect can cause them to gradually become less and less effective. Driving around the Schertz, TX area takes its toll on your brake system, and over time, your brake pads begin to wear down. When this starts to happen, you'll hear a squealing noise that comes from a metal shim, which occurs when your brake pads need replacing. If you fail to get your brakes fixed at this stage, the noise will then turn into a grinding noise, which causes a great deal of damage.
Other indicators that you need to get brake service include your vehicle pulling to one side and reduced brake response. Some techniques that you can employ to get the longest life out of your brakes include driving smarter and not slamming on your brakes when you need to slow down.
The highly trained team of professional Subaru technicians here at Gillman Subaru San Antonio is ready to get your car's brakes back into top condition!