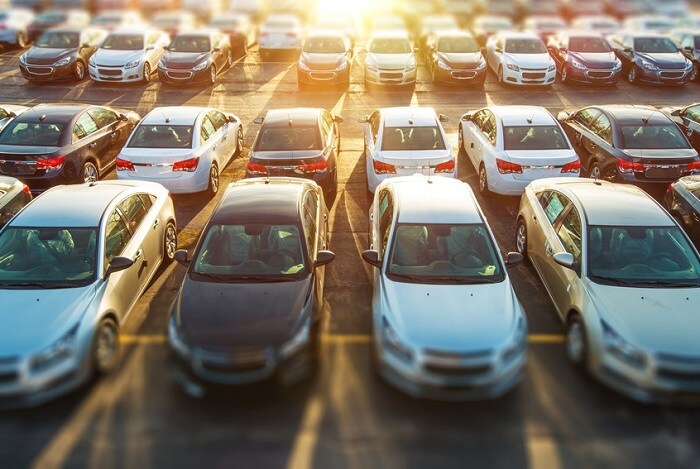 Here at Gillman Subaru San Antonio, we are more than just a source for new Subaru vehicles and top-notch Subaru service. Our dealership aims to serve people with varying vehicular needs, and we realize that not everybody prefers to buy new. In fact, there are many advantages to buying used, and as such, we carry a huge inventory of used Subaru cars, as well as used cars from other automakers.
While it is certainly a great feeling to drive off our lot in a Subaru car, buying used can be just as rewarding. Here are a few of the benefits of buying used:
Lower price tag: The number one reason drivers near New Braunfels, TX opt to buy used is because of the cost savings involved. New cars are subject to a phenomenon known as depreciation, which means that when you drive a new car off the lot, it immediately loses thousands of dollars in value. By buying used, you avoid the worst of the depreciation, and you can still get many of the same features found on the new vehicle.
Warranty: Some used cars still have part of their original warranty, depending on their age. Other used cars have the option of creating a new warranty, which gives you an increased sense of security.
Certified Pre-Owned: Here at our dealership, we have a group of pre-owned Subaru cars that have been classified as Certified Pre-Owned. In order to become Certified Pre-Owned, a vehicle must undergo and pass an extensive evaluation. Additionally, Certified Pre-Owned Subaru vehicles come with additional benefits including a long warranty, 24/7 roadside assistance, a CARFAX Vehicle History Report, and a three-month trial of SiriusXM.
Head over to Gillman Subaru San Antonio to shop our huge used Subaru inventory.