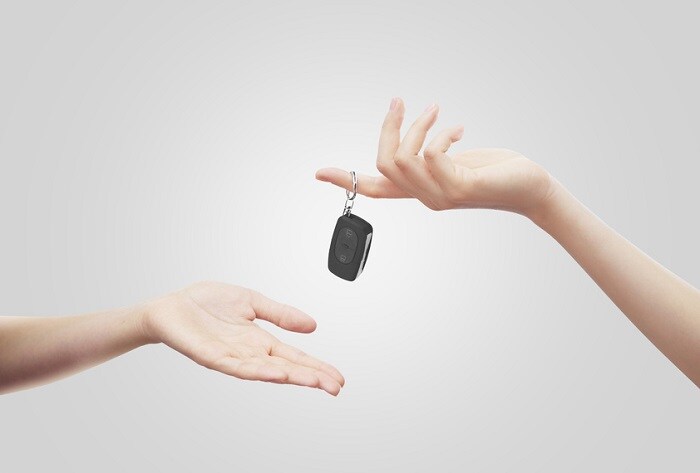 At Gillman Subaru San Antonio, we have a vast selection of new and pre-owned Subaru vehicles for you to choose from. Whether you're looking for a brand-new SUV or a speedy sedan, we're sure to have the right car to fit your needs. And while you're deciding which car will work best for you, our friendly sales staff and knowledgeable finance experts will work together to ensure you have the best experience possible at our Selma, TX dealership.
One question that often arises with those shopping for a Subaru car is whether to buy new or used. There are advantages to both, depending on the buyer's preferences. Here's the scoop on which option is best for you.
Buying a new Subaru car has its obvious perks: First off, brand-new cars are assumed to be in perfect condition when you take them off the lot, while used cars need to be thoroughly inspected to ensure there are no underlying issues. New cars are also great if you're the type of driver that enjoys staying up to date on the latest technology and safety features, and newer vehicles also tend to have better gas mileage.
If you're shopping on a budget, though, a used car may well be the best choice for you. Buying used means you avoid the increased depreciation that occurs when you purchase a new car. You will also have access to more consumer reports since the car has been tested by more drivers, and your insurance rates are also likely to be lower.
Whichever route you decide to take, our dedicated sales team at Gillman Subaru San Antonio will be there to assist you every step of the way. Stop by today to learn more about which type of vehicle is best for you.