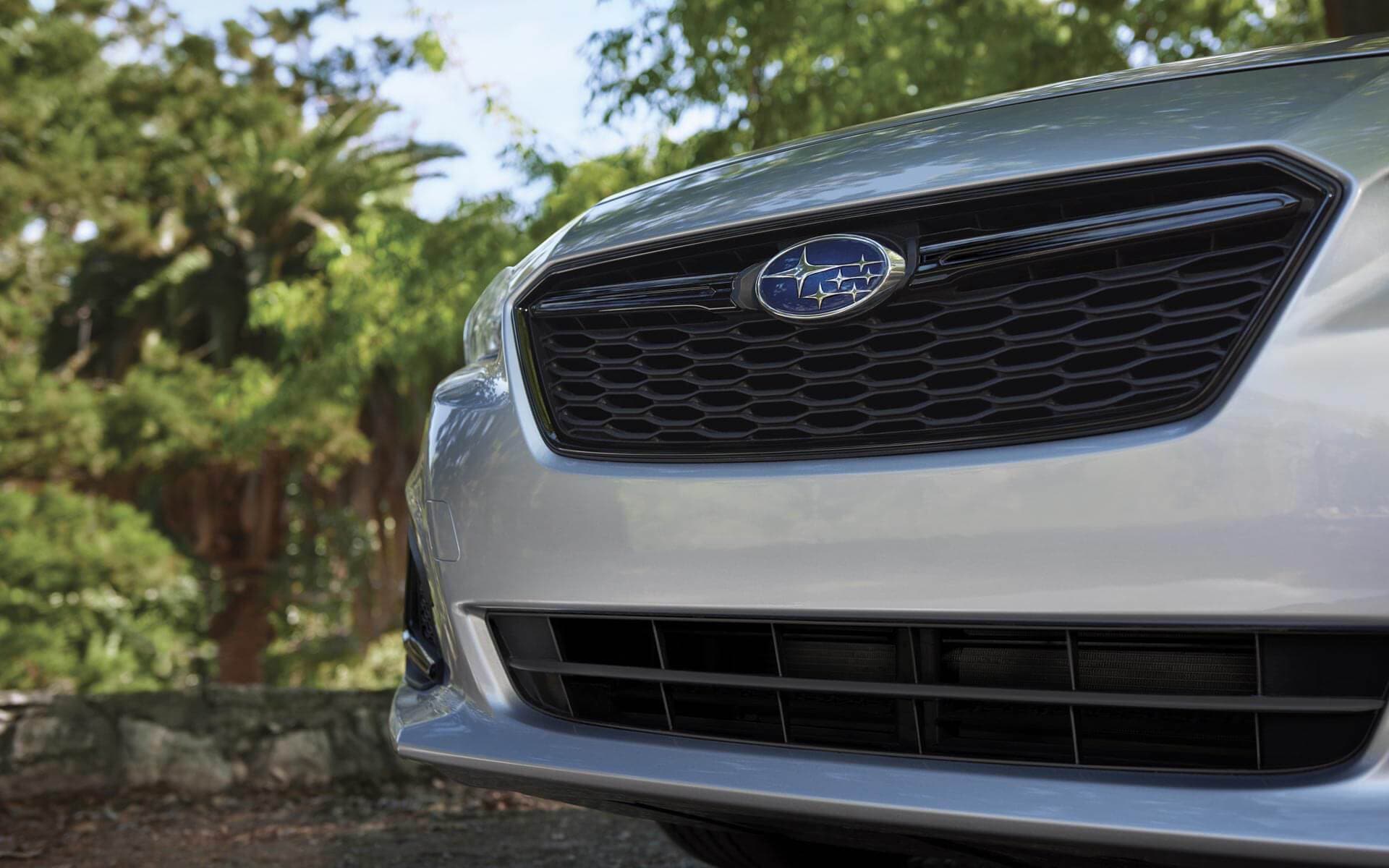 It's no secret that Gillman Subaru San Antonio is a part of the community that goes far beyond just selling cars. We care about making a difference in our community and have had the pleasure of sponsoring and hosting several charitable events in partnership with various local nonprofits in order to do so. But it's not just our dealership that sets itself apart with its commitment to making a difference.
In November, Gillman Subaru San Antonio helped sponsor the San Antonio Humane Society's annual Poochmania adoption event as part of the company's Subaru Love Pets initiative. Now, our parent company is doubling down on its love of animals with its newest announcement. Subaru of America Inc. has recently revealed that it will be partnering with the Michigan Humane Society to host a pet adoption event during the 2019 North American International Auto Show in Detroit.
"At Subaru, we look forward to the additional opportunities to celebrate our furry friends and return the unconditional love they show us each and every day," said Subaru of America Marketing Senior Vice President Alan Bethke. "Partnering with organizations like Michigan Humane Society reinforces our commitment to keeping all animals, especially those in shelters, happy; increasing their overall chance of finding safe, loving homes."
By Gillman Subaru San Antonio to learn more about how you can help us make a difference through Gillman and the Subaru brand!