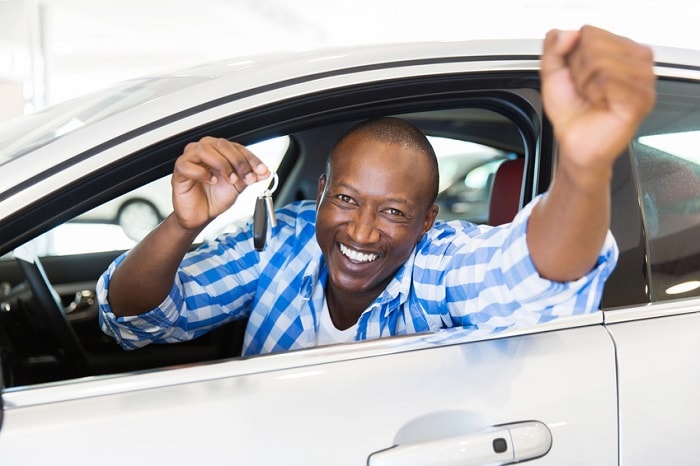 At Gillman Subaru San Antonio, our showroom is stocked with plenty of brand-new 2019 Subaru models. Our trusted sales associates are here to walk you through whichever vehicles you're interested in. And our dedicated service center provides fast, efficient service to keep your Subaru car in tip-top shape. But that's not all our Texas dealership has to offer.
If you're thinking about purchasing a pre-owned vehicle, Gillman Subaru San Antonio is the place to go. We have a wide variety of low-mileage, gently used vehicles in great condition on our lot.
There are plenty of reasons why buying a used car can be beneficial. Probably the most common reason is that you avoid the increased depreciation that happens when you purchase a new car. The biggest drop in value happens in the first years of a car's life, and purchasing used helps to avoid that and save money.
Other reasons include paying less in insurance, having a larger variety of cars to choose from, and having more consumer information about the vehicle. And as the holidays come to a close, the start of the new year is a great time to buy a used car.
And buying used doesn't mean you have to skimp on quality. Check out our 2016 Subaru Crosstrek Premium, with only 29,829 miles, for just $20,599. Or if you're looking for a sedan, a 2018 Subaru Impreza Limited is currently $22,991 at our dealership, with just 5,651 miles. In fact, we have plenty of pre-owned 2018 Subaru models with extremely low mileage available for you to choose from. Stop by Gillman Subaru San Antonio to learn more about the great used Subaru cars on our lot.