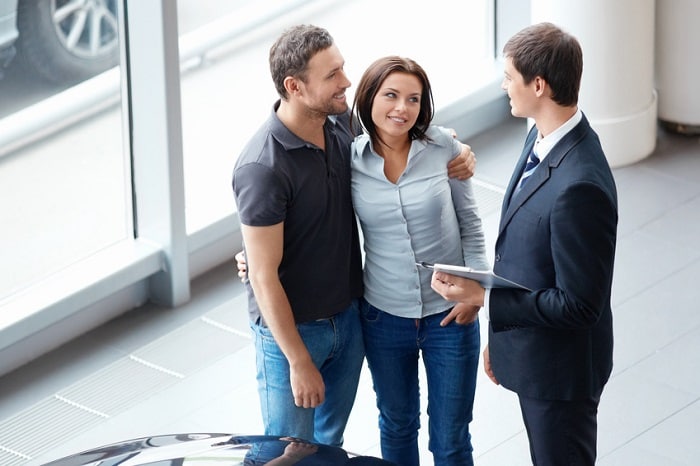 Here at Gillman Subaru San Antonio, one of our primary goals is to be of service throughout the entire car-buying process, including after you've purchased the car. Our team of friendly dealers is happy to help you pick out a car, take it out for a test drive, and go through the purchase and financing process, but our role does not end here. With all the new safety and technology features found in new Subaru cars, some drivers near New Braunfels, TX would like an explanation for how they work. For these people, we are holding a New Owner's Clinic on March 13.
So what exactly can you expect at the New Owner's Clinic? Taking place on March 13 at 6:30 PM at our dealership, the New Owner's Clinic is the perfect place to ask our dealers any questions about your new Subaru purchase. Our dealers and mechanics will be on hand to answer questions and give tips about things as diverse as the infotainment system, the all-wheel-drive, and the safety system. Additionally, we'll have free food and refreshments and a raffle for guests, where the winner will walk away with a 32-inch television.
If you're still shopping for a new car before the New Owner's Clinic, we can take care of that as well. The full 2019 Subaru lineup is now available on our lot, and whether you're looking for a durable all-terrain SUV or an everyday commuter, we're sure to have something for you. Some of the best-sellers at our dealership are the 2019 Subaru Impreza, the 2019 Subaru Forester, and the 2019 Subaru Ascent.
Stop by our dealership on March 13 for the New Owner's Clinic!