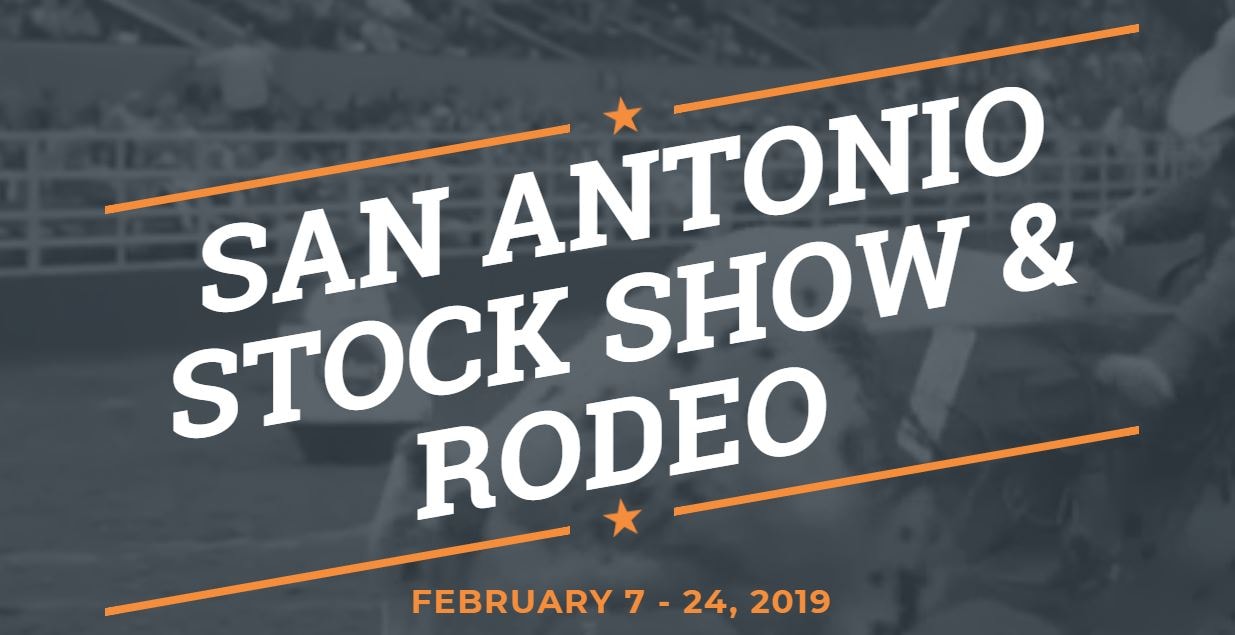 If you live in the Universal City, TX region, you likely know of the region's rodeo history. San Antonio was once a cowboy town but now the region has transitioned into a modern tourism hub as well as the home of Gillman Subaru San Antonio. However, we still like to celebrate our cowboy heritage at the annual San Antonio Stock Show & Rodeo, which is currently taking place and wraps up on February 24. Our dealers will certainly be at the Rodeo, so if you're in the area, make sure to visit our dealership as well to shop the hottest new and pre-owned Subaru vehicles.
The San Antonio Stock Show and Rodeo was established in 1949, and the first exposition took place the year after and attracted more than a quarter of a million people. Since then, it has grown to one of the largest and most prestigious single events in the city of San Antonio, with over two millions visitors every year. Over 6,000 volunteers contribute countless hours to helping make the event a success every year, and overall, the organization has donated more than $198 million to the youth of Texas through scholarships, grants, endowments, junior livestock auctions, youth western art auction, calf scramble program, and show premiums.
If you're headed into town for the San Antonio Stock Show & Rodeo, you might as well stop by our Subaru dealership while you're at it to check out 2019 Subaru cars like the 2019 Subaru Outback. These vehicles perfectly encompass the frontier spirit thanks to their off-road-readiness, all-wheel-drive, and long-lasting durability. If you have any questions about our Subaru lineup, give us a call at (888) 807-6544.