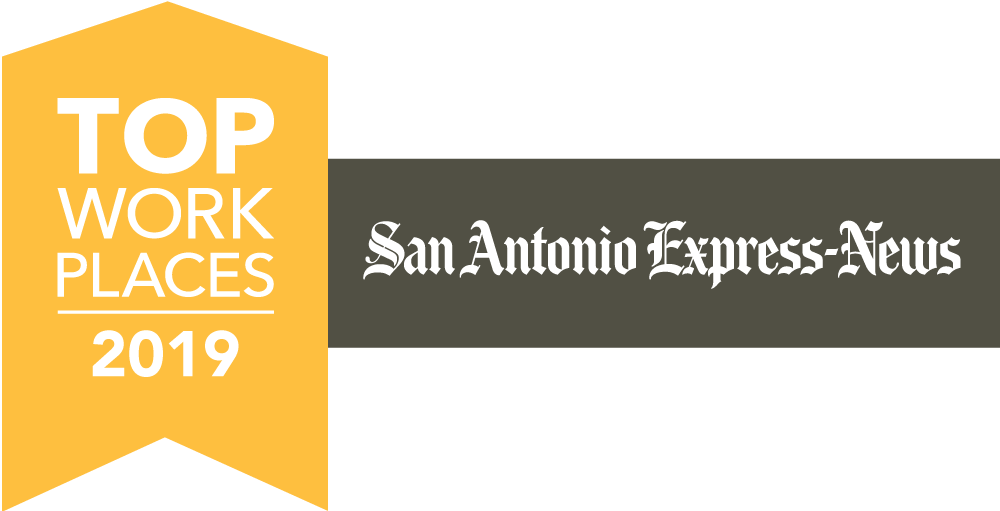 Here at Gillman Subaru San Antonio, we care about our employees just as much as we care about our customers. We believe that a team of employees that is happy and fulfilled is better able to provide the type of exemplary service that we strive for. We are happy to announce that all of the dealerships that are part of Gillman Auto Group, including Gillman Subaru San Antonio, were named as "Top Workplaces" by "San Antonio Express-News," which is a recognition that we do everything to treat our employees well.
Every year, "San Antonio Express-News" recognizes 101 companies and organizations in the San Antonio area that are top workplaces. They have been recognized solely based on surveys about the workplace completed by their employees. With its 215 employees, Gillman Auto Group was classified as a Midsize company, and it ranked number 16 in all of San Antonio in this category.
Since 1938, the Gillman Auto Group has been a family-owned and operated group of dealerships. Since our humble beginnings, we have expanded to 10 dealerships all across Texas, and we represent a variety of different automakers. However, our continued growth as sales success has not come at the cost of the type of customer satisfaction and personal interaction for which small businesses are known. The company is now run by the original founder's granddaughter, Stacey Gillman, and we are one of the largest retail automotive groups in America. Every employee in our group knows customer satisfaction comes first and foremost, and we understand that future growth and prosperity depends on maintaining these principles.
To learn more about this recognition or to shop our selection of pre-owned and new Subaru SUVs, head into Gillman Subaru San Antonio today.