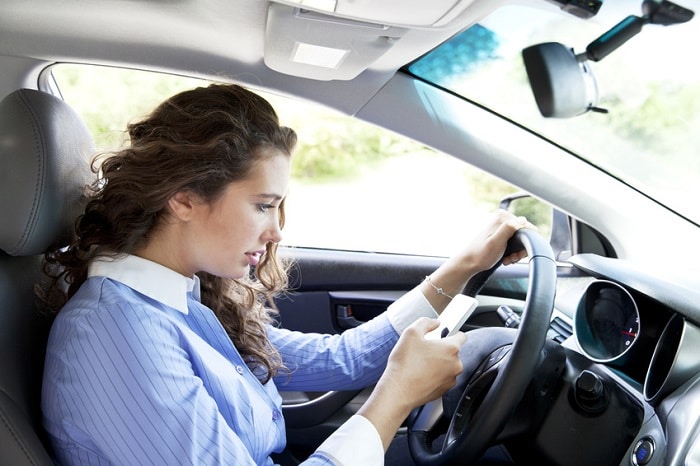 There's nothing quite like the feeling of driving off the lot of Gillman Subaru San Antonio behind the wheel of a new Subaru car. However, it is important to remember that the roads in the New Braunfels, TX area, as well all over the country, can have plenty of hazards. From distracted drivers to potholes to inclement weather, the road can be a dangerous place. Here are a few of the most common road hazards and how to avoid them.
Reckless Drivers
Reckless drivers can be driving recklessly due to distraction from a cellphone, being under the influence of drugs or alcohol, or simply driving much faster or slower than the flow of traffic. When you encounter a reckless driver, avoid them, let them pass, and slow down.
Poor Weather or Road Conditions
While Subaru vehicles like the 2019 Subaru Outback are built to handle adverse road conditions, bad weather can still make driving unsafe. When you're caught in a rainstorm or a windstorm while behind the wheel, slow down and drive at a safe speed that matches the flow of traffic. Keep a good amount of distance between your vehicle and the vehicle in front of you. Also, make sure to keep your windshield and windows clean so that you can see the road in front of you.
Vehicles that are Hauling Items Not Secured To Their Vehicle
Sometimes you'll encounter another vehicle that is hauling furniture, a mattress, or other items that are not fully secured. Do not drive behind these vehicles and stay as far away as possible. If the risk is great enough, pull off the road and call highway patrol.
To learn how to deal with additional road hazards, talk to a dealer here at Gillman Subaru San Antonio.