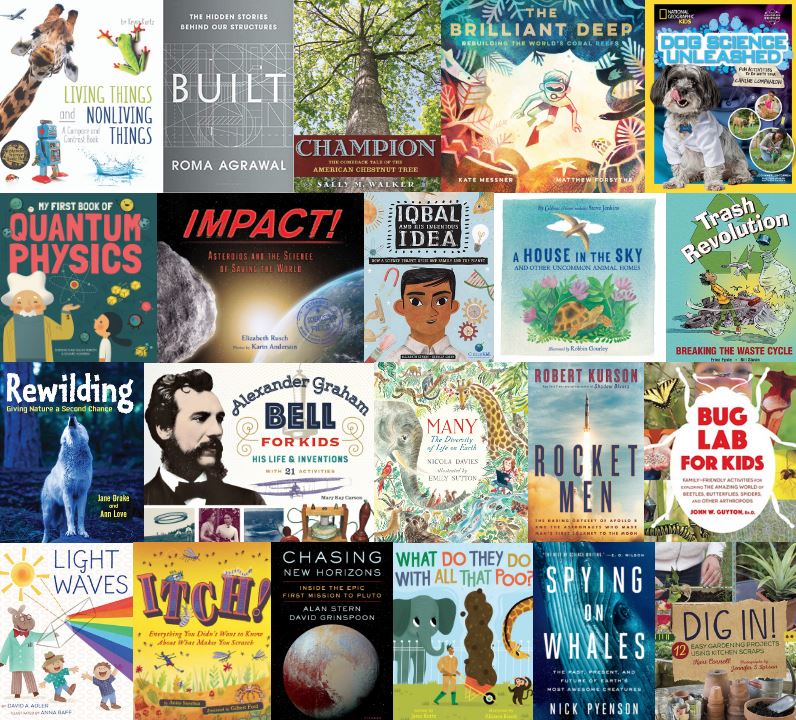 Though Subaru is known for manufacturing some of the most off-road-ready, durable, and long-lasting wagons and SUVs in the industry, the automakers also place plenty of energy in pursuits outside of making cars. Subaru has a foundation known as the Subaru Love Promise, where the automaker works with a variety of national and local charities in order to improve the lives of everyday working people. Its newest partner is the American Association for the Advancement of Science (AAAS).
Here at Gillman Subaru of San Antonio, we are proud to announce the newest partner and initiative in the larger Subaru Loves Learning program. The employees at Subaru know that greatest learning happens when students have the tools that inspire new ways of thinking and seeing the world. This August, Subaru and select dealerships, including ours, will be partnering with the AAAS and donating over 91,000 award-winning science books to students across the country and the Selma, TX area.
With over 120,000 members and 262 affiliated societies, reaching over 10 million individuals, the AAAS is dedicated to advancing science, innovation, and engineering throughout the world for the benefit of all people. As for the donated books, all of the 2019 SB&F winners and finalists will be offered to your matched school or school district to select from.
So how will the Subaru Loves Learning book donations help students learn? Over 80 percent of the fastest-growing jobs in the United States are in the fields of science and technology, and only 36 percent of high school students are ready for college-level science. These donated books will help engage K to 12 students.
To learn more about the Subaru Loves Learning program or to shop our new or used Subaru cars, head over to Gillman Subaru San Antonio.