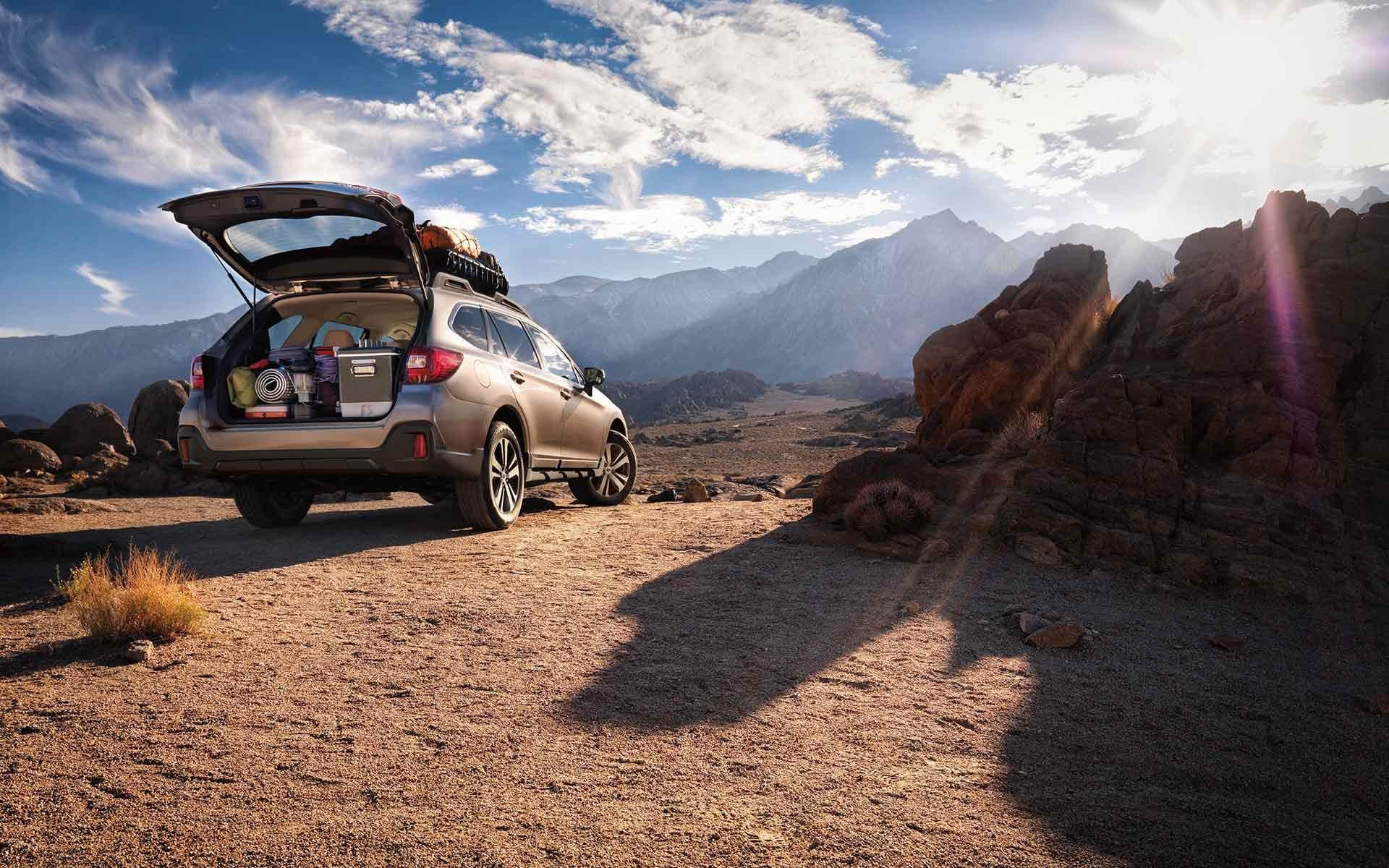 Subaru is not only an automaker that is committed to manufacturing vehicles that are off-road-ready, fun to drive, and fuel-efficient. The automaker is also focused on being a responsible company when it comes to the environment. In addition to creating fuel-efficient cars like the 2019 Subaru Ascent, Subaru also holds an annual event known as Subaru Loves the Earth. The 2019 version is about to kick off, as Subaru just announced its ongoing partnership with TerraCycle, the world's leader in the collection and repurposing of complex waste systems.
This partnership between Subaru and TerraCycle is a continuation of a successful program that recently reached a major milestone of recycling more than 1 million pieces of waste. The collected waste streams were then turned into useful and high-quality recycled products such as park benches and picnic tables that were donated to community partners.
Starting this month, 588 participating Subaru dealers, including Gillman Subaru San Antonio, will utilize TerraCycle Zero Waste Boxes to encourage customers, community partners, and dealership employees to recycle waste streams that are commonly thought of as hard to recycle, snack wrappers, bags, disposable cups, plastic straws, lids, and coffee and creamer capsules.
Similar to last year's program, the collected waste streams will be turned into high-quality recycled products. Here is what Thomas J. Doll, President and CEO of Subaru of America has to say about Subaru Loves the Earth:
"Through Subaru Loves the Earth, we are proud and honored to partner again with TerraCycle to empower local communities nationwide to think about recycling in new and meaningful ways. This ongoing partnership allows us to act on what we at Subaru personally feel is a responsibility to protect the Earth's natural wonders and promote a cleaner planet."
Learn more about 2019 Subaru Loves the Earth and shop for a new Subaru car here at Gillman Subaru San Antonio.