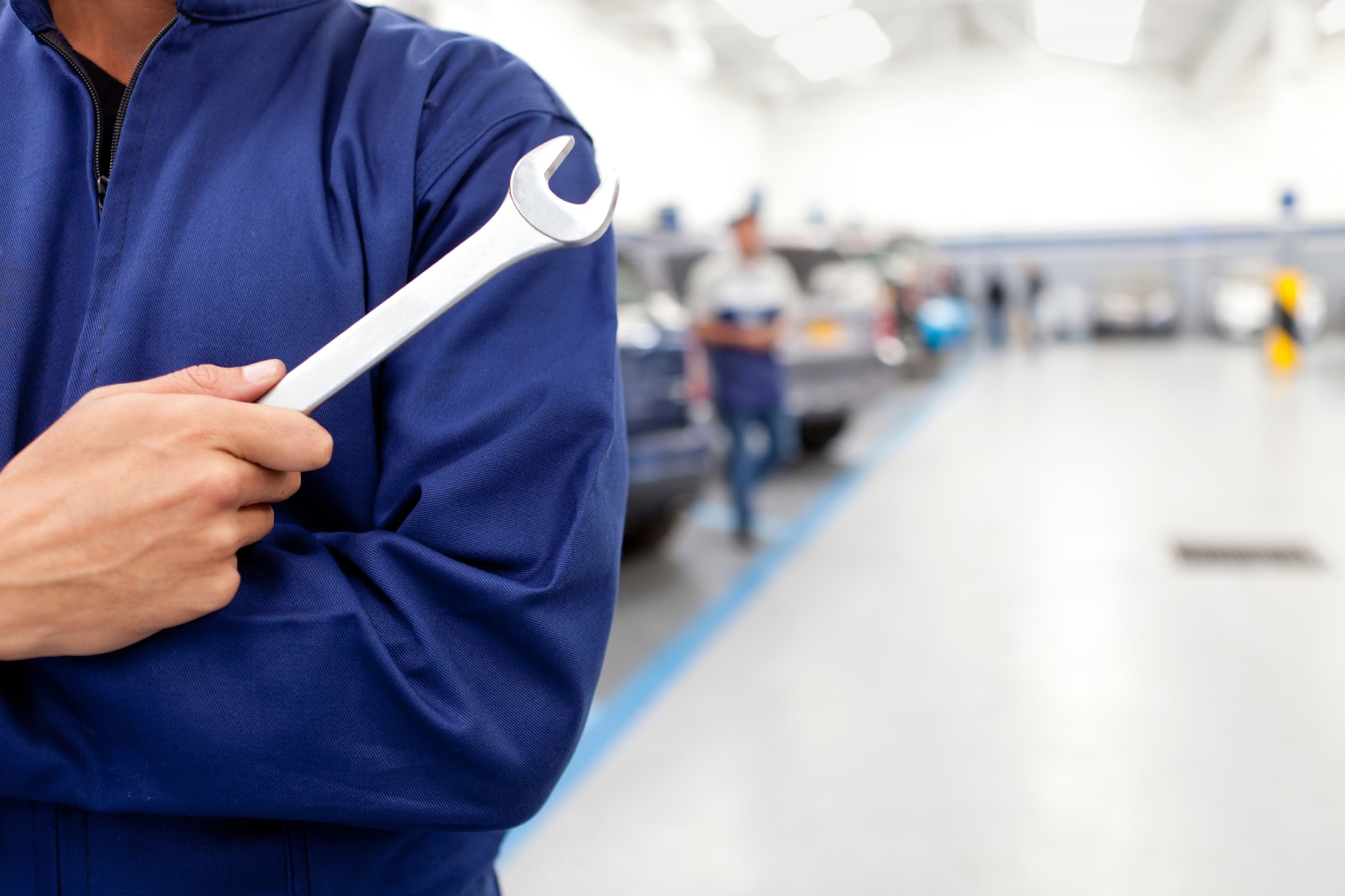 Did you know that April is National Car Care Month? Sponsored by the car experts at the Car Care Council, National Car Care Month is a month to bring attention to the importance of car care and preventative maintenance. In April, as winter comes to an end and drivers near Schertz, TX plan out their summer road trips, it is time to get your vehicle back into top shape. Here at the Subaru service center at Gillman Subaru San Antonio, our team of service professionals is ready to give your car a spring tune-up.
Spring driving brings along its own set of hazards, including the wet and slick roads due to rain. Preventative maintenance is the best way to increase vehicle safety and reduce long-term maintenance costs. Here at our service center, our mechanics recommend bringing in your vehicle for a tune-up at least twice per year, as well as whenever you notice an issue with your vehicle. Not only does regular maintenance save you money in the long run and increase safety, but it will also make for a more enjoyable driving experience and make your vehicle feel like a new Subaru car again.
Some of the most common repairs that we perform at our Subaru service center are biannual oil changes and tire rotations. However, we have the capability to perform all sorts of different repairs, such as brake work, battery replacement and repair, tire changes, and much more. Some of the most popular types of spring repair include windshield wiper blade replacements and tire pressure fill-ups.
If you're looking to get your Subaru vehicle back into top condition, celebrate National Car Care Month by getting a tune-up at our Subaru service center.