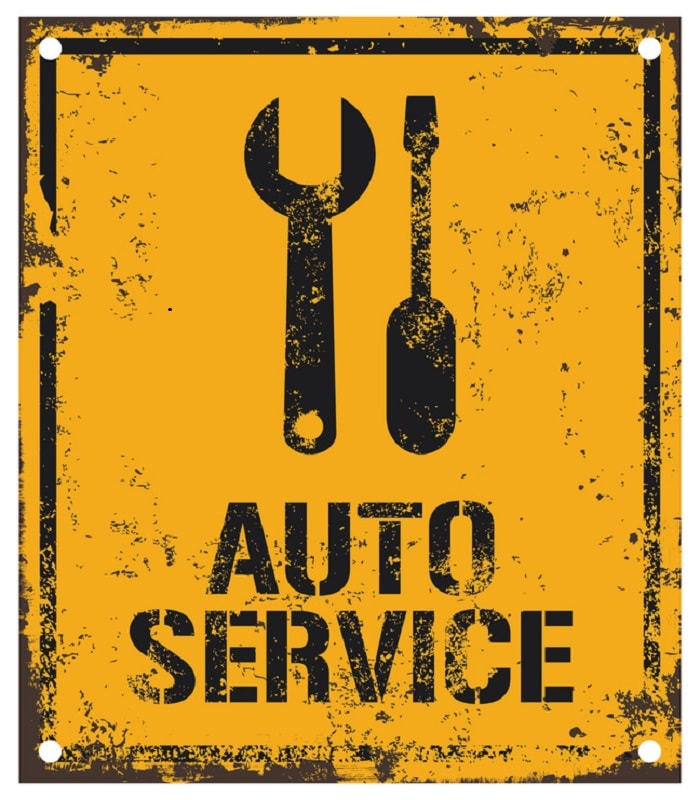 At
Gillman Subaru San Antonio
, we pride ourselves not only on being your first source for new Subaru cars, but also on providing the best service in Selma, TX. Our specially trained technicians and state-of-the-art service center are dedicated to providing the best possible experience to our customers. Whether you're visiting our service department for regular maintenance or more extensive repairs, we'll have your car in tip-top shape in a timely manner.
Throughout the life of your Subaru vehicle, your car will experience wear and tear and will require regular upkeep to ensure things are running properly and minimize your risk for larger repairs or accidents. Some of the most common aspects of
routine maintenance
are oil changes, tire care, brake service, and fluids. How often your car needs to be serviced will depend on what type of vehicle you own, how often and where you drive it, and more, but in general, you should have your car inspected every 3,000 miles, about as often as you'll need an oil change. Regular oil changes will clear out buildup in your engine and ensure it is properly lubricated.
Around every 6,000 or 7,000 miles, you should have your tires checked and rotated. Tire pressure is crucial to proper traction and function, and pressure that's too high or too low can cause irregular wear on your tires and will shorten their lifespan. Rotating your tires also ensures even tread wear.
The service department at our
Texas Subaru dealership
is your trusted provider for regular car maintenance. Our convenient hours and 24/7 online scheduling make bringing your car in for a service appointment as simple and painless as possible. We also provide Wi-Fi, a coffee bar, and a car wash with every service. Schedule your appointment today!