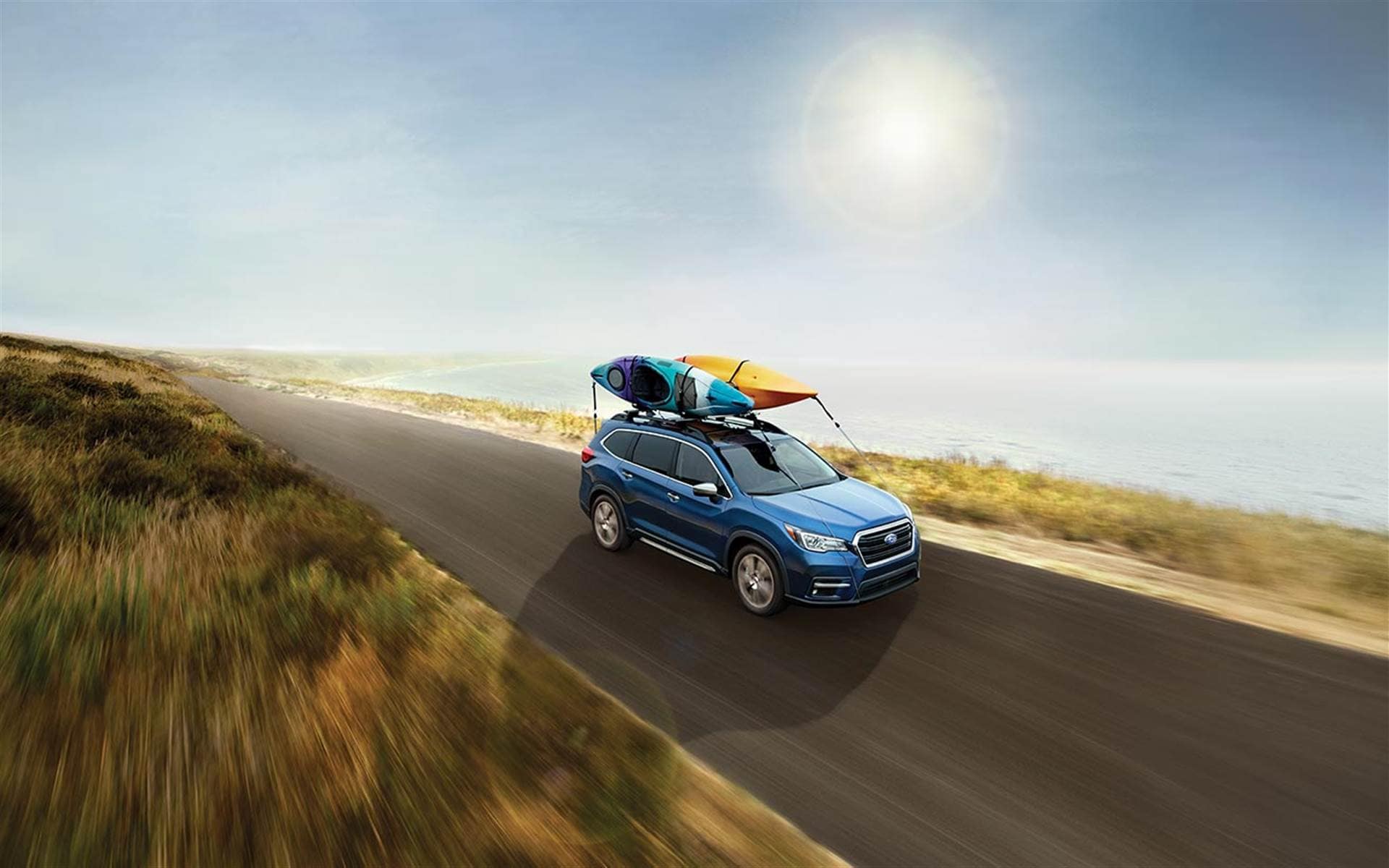 Summer is nearly here, and that means that it's almost time for several months of outdoor activities, road trips, and all manner of summer adventures. And there's no better companion to your summer excursions than a great vehicle. Here at
Gillman Subaru of San Antonio
, we have some amazing new Subaru models for sale that are perfect for accompanying you all summer long.
The newest addition to the Subaru family of vehicles is also one of the best for families looking to get the most out of their summer; it's the 2019 Subaru Ascent. This model is a full-size Subaru SUV with three rows and plenty of fantastic features for the whole family. It offers 86.5 cubic feet of cargo space, 32 inches of third-row legroom, and can tow up to 5,000 pounds. It comes with either a 6.5-inch or 8-inch infotainment screen, depending on trim level, and all of the latest Subaru safety tech. It's also built for comfort that lasts even during long road trips.
If you're looking for something tried and true, you can't go wrong with the
2018 Subaru Outback
. This Subaru hatchback is perhaps the most iconic Subaru model and it's built for adventure. It offers 73.3 cubic feet of interior cargo space and roof rails for storage on top as well. The interior is updated and comfortable, featuring an updated infotainment screen which is compatible with Android Auto and Apple CarPlay.
If you're in the market for a rugged, versatile small crossover SUV with expert handling and bold looks, check out the 2018 Subaru Crosstrek. For the 2018 model year, the Subaru Crosstrek increases in size slightly, offering more passenger room and plenty of cargo space.
Visit us at 16048 Interstate 35 North today to explore these summer-ready options.