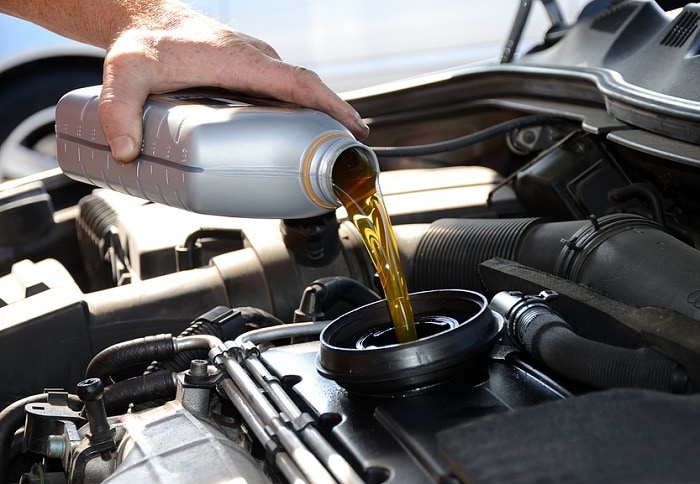 Subaru models are built to last, but whether you're driving a brand
new 2019 Subaru Ascent
or your trusty Subaru Outback, they all need some simple care from time to time. And with summer right around the corner here in San Antonio, TX it's the perfect time to put a little love and care into your car.
We all know what a Texas summer is like, and while for us it's full of outdoor activities, it can be harsh on your Subaru. That's why we're providing a few simple
care tips for summer
.
Excessive heat affects your car in a number of areas. One area to keep an eye on is your engine's coolant levels. Coolant is important because it prevents your engine from overheating and breaking down. However, higher temperatures mean that all your vehicle's fluids evaporate at a faster rate, especially if you leave your car outside for extended periods of time. We recommend periodically checking your coolant levels and replacing it during the summer. It's crucial that you never open a hot radiator cap when checking your coolant levels; if your car overheats while on the road, wait until the engine cools down.
Heat is also tough on your battery and its fluid levels. During the summer months, your battery is frequently exposed to high temperatures that can cause it to wear out quickly if it's not properly tended to. Remove the clamps and clean away any grime and oxidation as these elements can cause excess battery drain.
Because we experience such extreme temperatures, we here at Gillman Subaru of San Antonio also recommend that you make sure your Subaru is stocked with a repair kit. Additionally, it's good to have spare water, non-perishable food, and items like a portable charger, first-aid kit, and jumper cables, should you encounter any issues while on the road.
And don't forget to visit us for all your Subaru needs like
Subaru parts and service
. We hope to see you here soon so we can get you ready for summer!