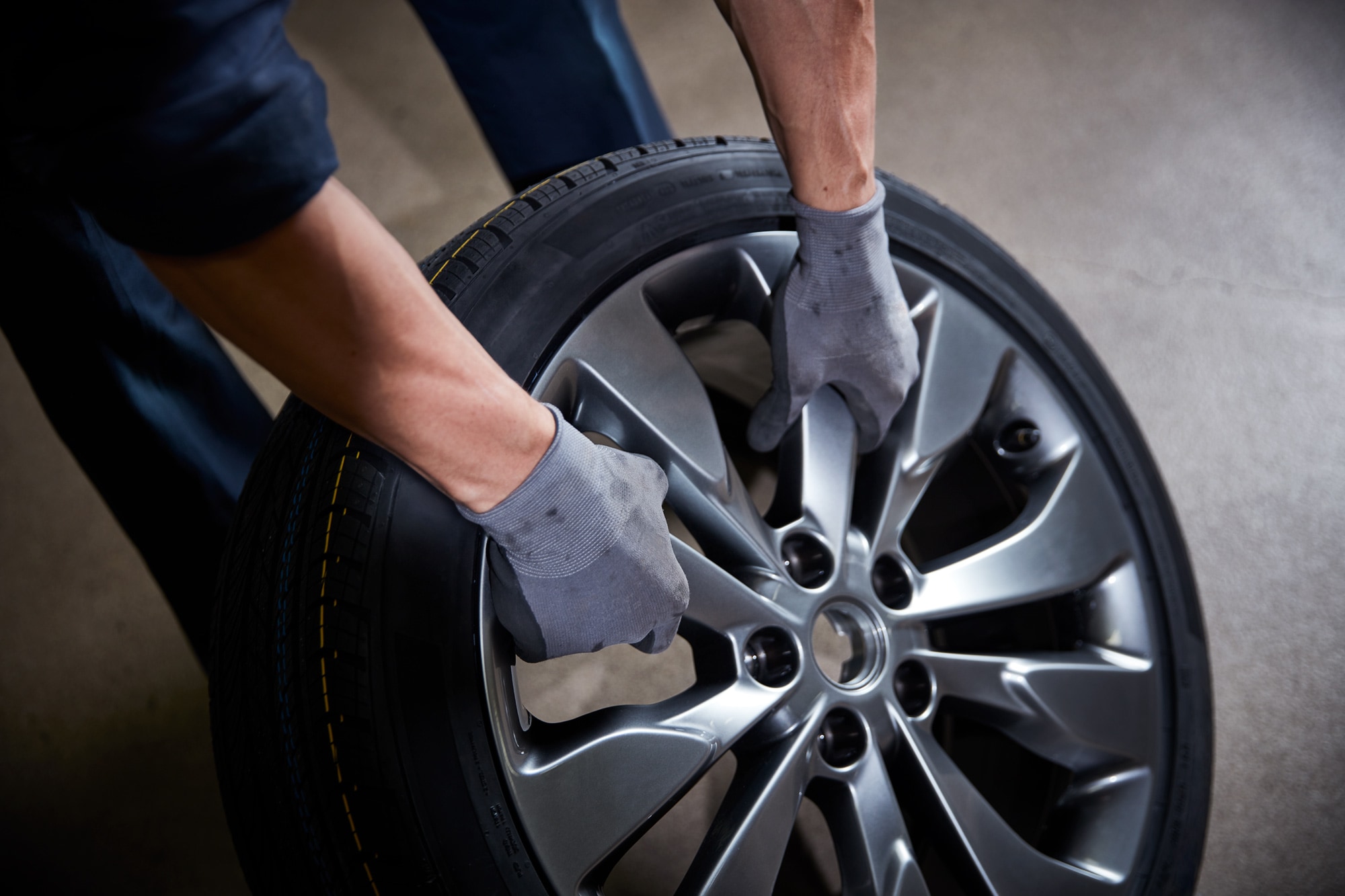 New Subaru models are great cars for many reasons. They're reliable, offer plenty of safety features, and can accommodate all of your summer adventures no matter how big or small. However, if you've had your beloved Subaru model for a while, it might be time to do some tire inspection and possibly get a new set so that you can enjoy your summer with peace of mind.
We get it -- with so many elements of your car to keep track of, it can be easy to overlook your tires and take them for granted. However, your tires play an integral role in the safety, performance, and fuel economy of your car. That's why we recommend staying up to date on your tire's health.
At Gillman Subaru San Antonio, we know tires, but we also know which tires are best for your make and model. Our expert technicians not only understand the inner workings of your Subaru model better than your average service center, but we also have the tools and know-how to find you the best brand and tire type based on your specific vehicle and style of driving.
We offer some of the best tire brands and can help you decide what type of tires you need, whether it's all-season, summer, or performance tires. We also offer plenty of fantastic service and parts specials which frequently offer discounts on new tires, tire replacement services, and tire rotations.
Additionally, we recommend keeping an eye on your tire pressure and checking your tire pressure regularly, especially before long drives. If you see your Tire Pressure Monitoring System light come on, be sure to visit us at 16048 Interstate 35 North today for expert tire service. We'll be ready and waiting to make sure your tires are good to go for your next road trip or will set you up with the perfect ones for your model.