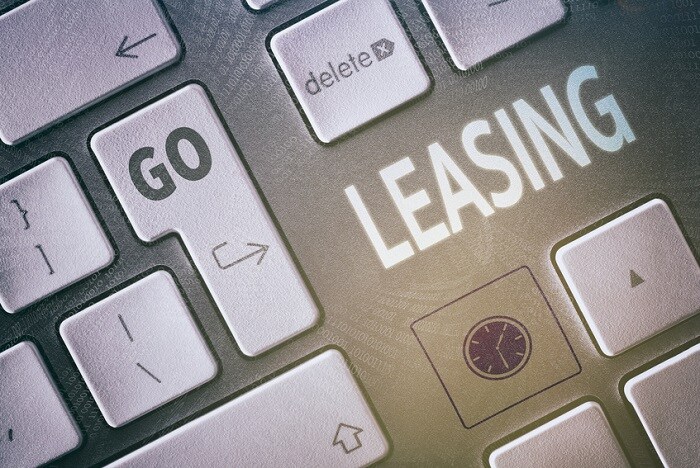 Anyone who has looked into getting a new vehicle knows that new-car shoppers are faced with countless decisions throughout the process. Figuring out your budget, choosing what type of car you want and where to get it from, and settling on whether to buy new or used are just some of the many choices you'll have to make before you actually purchase anything. But one common issue car shoppers run into is the decision to lease or purchase a new vehicle. There are pros and cons to both choices, but Gillman Subaru San Antonio is here to help you navigate which choice best fits your needs.
­­When it comes to buying, the most obvious perk is that you'll get to retain the equity you put into your new Subaru vehicle when you purchase it. This also means you pay less over the long term—the longer you keep the vehicle, the farther your money goes, especially once it's paid off. Car buyers can sell their car at any time, rather than being locked into a fixed period of ownership like in a lease. And there are no restrictions on mileage, appearance, or modifications for car owners.
Leasing, on the other hand, is a great option for drivers with short-term needs where they don't necessarily need to invest in purchasing a car. Drivers who like to stay up to date on the latest models and technology can do so far more easily with a lease vs. a purchase. Leases also typically offer lower monthly payments, and you never have to deal with selling the vehicle—just drop it off once your lease term ends.
Whichever decision you end up making, our trusted associates at our Subaru dealer near New Braunfels, TX are here to walk you through the process and make sure your new car is right for you. Stop by today to learn more about leasing vs. buying, financing options, and more.